Get in touch
Discover how Cheshire and Warrington businesses are selling their goods and services around the world here >
Exporting is a popular growth strategy for many businesses, whether entering their first overseas market or expanding to further international territories. Exporting can offer many opportunities to Cheshire and Warrington businesses looking to grow, looking to innovate, and looking to partner with other businesses. In 2020, UK businesses exported a total of £601.0 billion goods and services.
A successful exporting strategy can help your business: 
Increase turnover and profit, including through accessing bigger economies of scale

 

Innovate and develop new products to meet the demands of varying markets

 

Reduce the risk of being dependent on one market

 

Access a new supply chain

 

Reduce seasonality 

 
Whatever stage your business is at in its exporting journey there is a range of support available to help Cheshire and Warrington businesses export, including: 
Help with researching new markets

 

Help with developing an export strategy

 

Help with understanding export opportunities

 

Export finance

 

Help with export documentation

 
Deciding on exporting as a growth strategy can be a decision that a lot of small and medium business owners view as a complex and sometimes risky strategy, however with the support of the Growth Hub and other export support partners you can access advice and guidance to make your exporting journey as easy as it can be.  There are a range of decisions to make when starting to export. There is fully funded support to help you develop the best exporting strategy for your business and each exporting strategy will often be as unique as each business. There are areas of your business you will need to consider before choosing the most effective exporting strategy for your business: 
Resources and expertise within your team 

Financial resources and commitment needed

 

The suitability or changes needed for your products/services

 

Meeting demand alongside your domestic business

 

Ability to use the same supply chain or need to develop your supply chain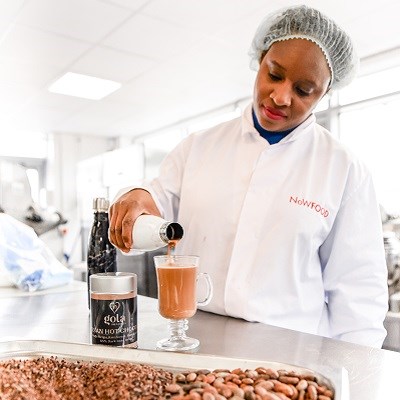 Once you have decided exporting is a suitable growth strategy for your business then choosing which market you will sell in is a very important decision and you will need to consider various factors including: 
Size of the market opportunity

 

What customs/taxes you may have to pay

 

Measuring any risks associated with that specific country/area

 

Any potential adaptations/changes your product/service may need

 

Ease of doing business in that country

 

Understanding the competitors in that country

 

Any cultural and legal differences in that market you will need to comply with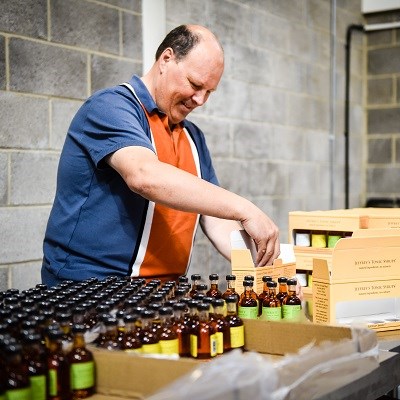 After deciding which market you would like to enter, you will then need to make decisions about how you will sell in that country, whether you will sell via your website, sell through an agent or distributor, licence your products or set up a physical presence in that country. When making this decision you will need to consider factors including: 
How you will find a suitable agent or distributor

 

What percentage of sales will they be eligible for

 

How much autonomy and responsibility will you give to your agents/distributors

 

How you plan on developing market share and over what period of time

 

What pricing strategy will be most effective in that market

 

How will you develop relationships in that market

 

How you sell goods/services may impact your accounting responsibilities in that country

 
After deciding which market you would like to enter and how you plan to enter the market, you will face the usual business planning decisions, with potential for an added complexity including: 
Payment terms

 

Marketing- translation and cultural sensitivities

 

Protecting intellectual property

 
In Cheshire and Warrington there is a wide range of support programmes and organisations that can help you: undertake the research needed to make the best decisions, access the finance you may need to maximise the opportunity, develop relevant contacts in your chosen territory and develop your exporting strategy. 
Read our written Case Studies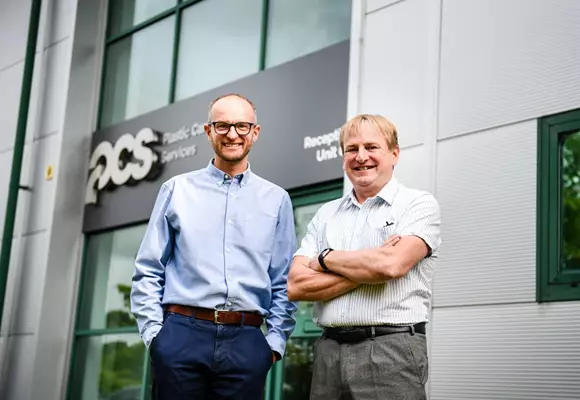 View our video Case Studies
We asked a range of companies from across Cheshire and Warrington to share their exporting journeys. View their videos to discover how Cheshire and Warrington businesses are selling their goods and services around the world.
View our video case studies here
Some of the support programmes available to help your business export are listed below: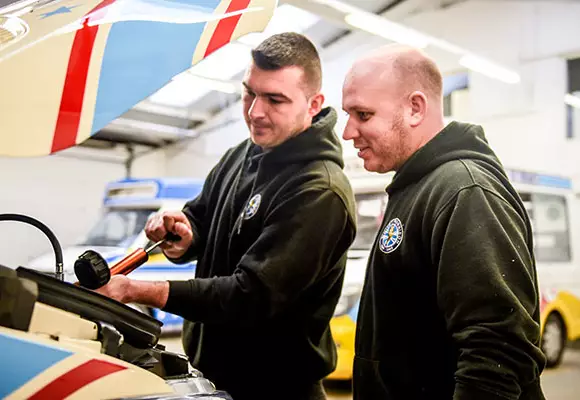 Department for Business and Trade
The Department for Business and Trade provide the in-depth local and sector insight you need to unlock growth in opportunities in markets worldwide and overcome any barriers you may face to international trade.
Find out more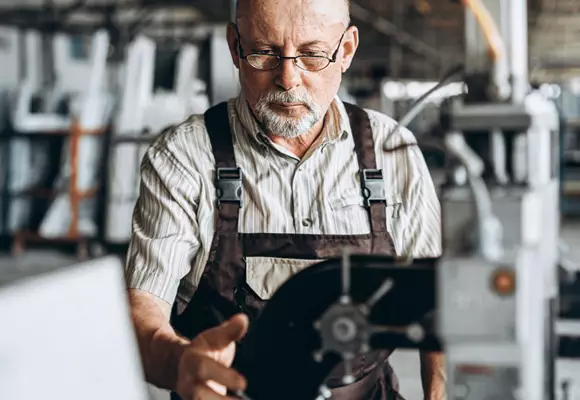 Export Academy
Giving small and micro-businesses the know-how to sell to customers around the world with confidence.
Find out more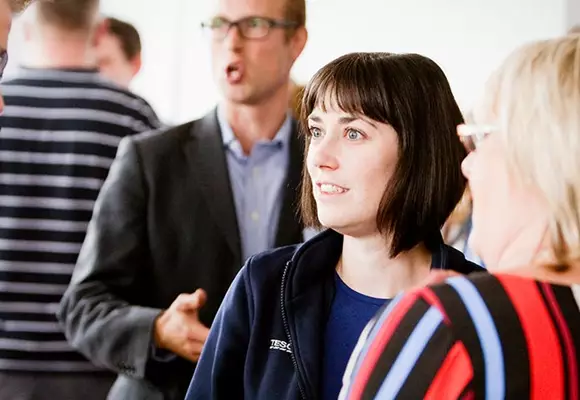 Chambers of Commerce
Chambers of commerce offer businesses a network and business community. Chambers of commerce have a wide range of members who offer a variety of services and can help businesses to connect, network, share their views and learn certain business skills
Find out more
EU Exit: Exporting
The way businesses export goods to the EU changed on 1 January 2021. Find help for businesses that export to the EU here.
Find out more