Get in touch
Exporting can offer many opportunities to businesses looking to grow, looking to innovate and looking to partner with other businesses.
There is a range of support available to help businesses export, including:
Help with researching new markets
Help with developing an export strategy
Help with understanding export opportunities
Export Finance
Help with export documentation
Exporting Blogs and Case Studies
Some of the support programmes available to help your business export are listed below: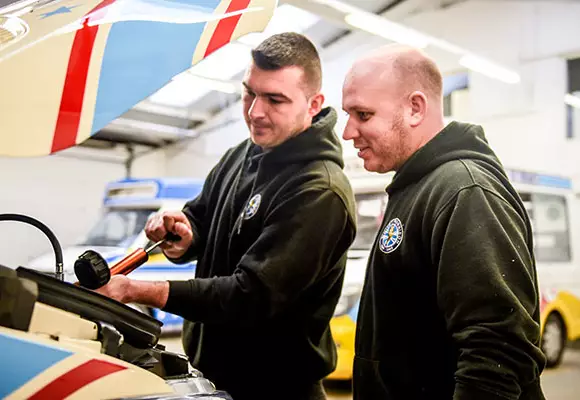 Department for International Trade
The Department for International Trade provide the in-depth local and sector insight you need to unlock growth in opportunities in markets worldwide and overcome any barriers you may face to international trade.
Find out more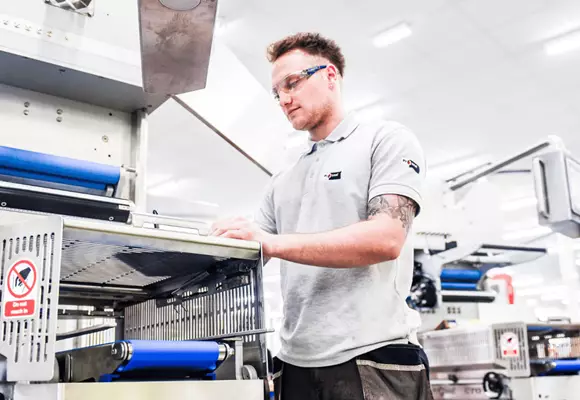 Internationalisation Fund
SME's can apply for match-funded grants of between £1,000 and £9,000, which will be available for proposed future exporting-related activities.
Find out more
EU Exit: Exporting
The way businesses export goods to the EU changed on 1 January 2021. Find help for businesses that export to the EU here.
Find out more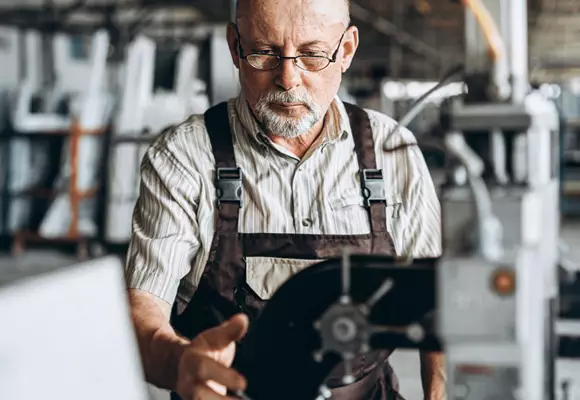 Export Academy
Giving small and micro-businesses the know-how to sell to customers around the world with confidence.
Find out more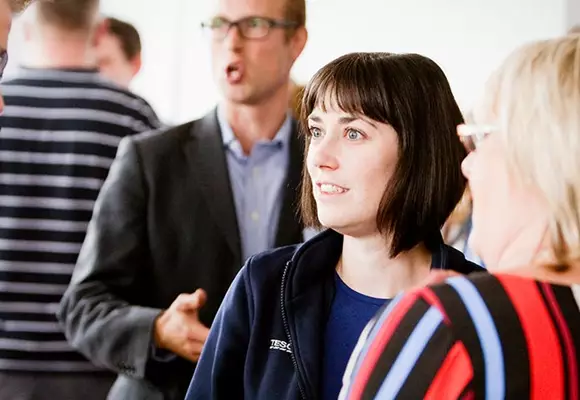 Chambers of Commerce
Chambers of commerce offer businesses a network and business community. Chambers of commerce have a wide range of members who offer a variety of services and can help businesses to connect, network, share their views and learn certain business skills
Find out more
Cheshire and Warrington
✖