About Cheshire and Warrington
A Local Enterprise Partnership
Building a better future together
The sub-region has a strong and diverse business base, has generated high jobs growth over recent years, and is home to a highly skilled workforce.
In fact, up until 2019 the Cheshire and Warrington economy had doubled in size over 20 years to almost £32.5 billion of GVA per annum. This impressive growth trajectory has been hard hit by the pandemic, but we remain fully focused on helping the region recover and building a better future together.
We have strong foundations to build on. Cheshire and Warrington's many knowledge-driven businesses are innovators in their sectors.  From developing the fuel that powered Concorde to life changing beta-blockers, Cheshire and Warrington has long been at the forefront of research, industrial commercialisation, and the manufacture of new products.
---

In Partnership
The Local Enterprise Partnership leads the growth of the Cheshire and Warrington economy.
The Local Enterprise Partnership leads the growth of the Cheshire and Warrington economy through a powerful partnership between the private, public, and voluntary sectors.
The Local Enterprise Partnership Board sets strategic direction for the economic development of Cheshire and Warrington. This is based on an objective assessment of the region's opportunities and challenges.
As an organisation we listen to the needs of our businesses and communities. We want to build connections with any organisation and individual in Cheshire and Warrington who is prepared to help improve the local economy. We also work closely with partners across the Northern Powerhouse.
We are proud of our ability to make things happen. Over recent years we have invested over £200 million of Local Growth Funding. We provide advice and support for businesses through our Growth Hub; improve skills and training in partnership with schools, colleges, and the University of Chester; and promote the region as a great place to live, work, invest, visit, meet and study through Marketing Cheshire.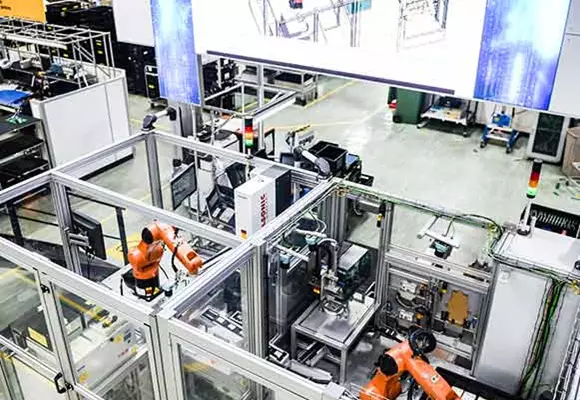 Vision and Strategy
Our ambition is to be the UK's most sustainable, inclusive, healthiest, and growing economy. Working in collaboration with local government, businesses, educational institutes and other public, private and community sector organisations, we keep Cheshire and Warrington firmly on the map.
Our plans and strategies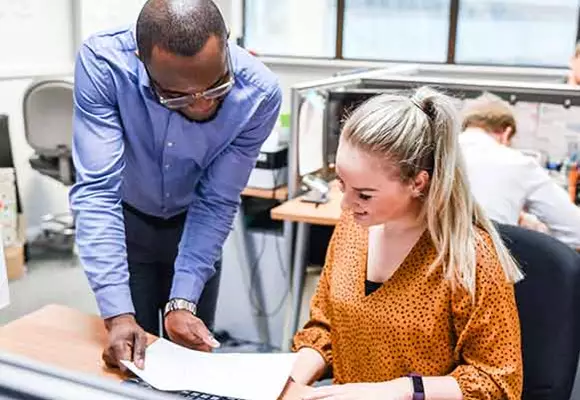 Transparency
We are committed to operating in an open and transparent way and demonstrating robust governance.
Transparency