Exporting Video Case Studies
We have asked a range of companies from across Cheshire and Warrington to share their exporting journeys, view their videos below to discover how Cheshire and Warrington businesses are selling their goods and services around the world.
If you would like to access support to help you export then contact the Growth Hub to discover the range of support available.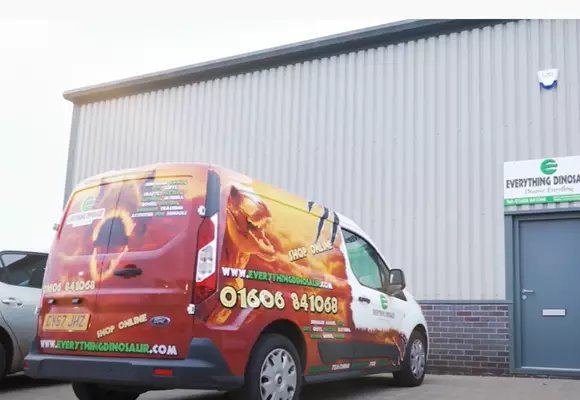 Everything Dinosaur
Find out how Everything Dinosaur reach a global audience through their website and by building a trusted reputation, selling to museums and direct to consumers.
View their story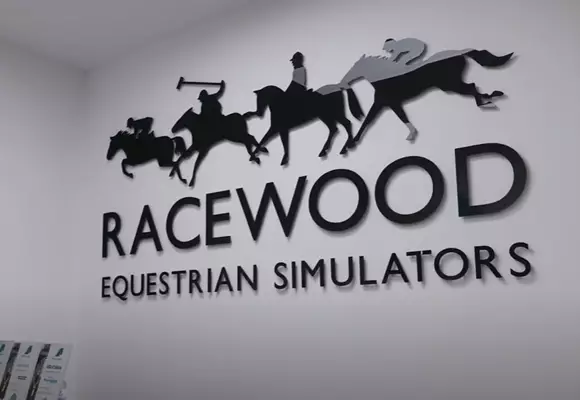 Racewood
Discover how manufacturer Racewood developed a customer base around the world by forming relationships with customers and attending international trade shows.
View their story