Contact the Growth Hub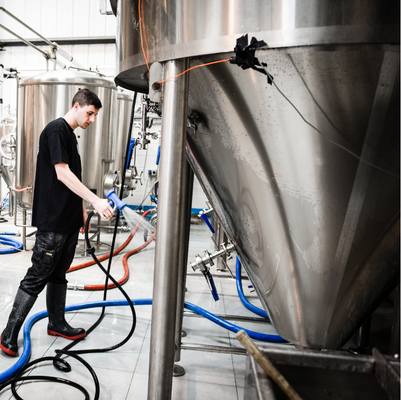 A lot of businesses are at a critical point, having come through the pandemic or starting a new venture after the pandemic, trading conditions and market changes are meaning firms face new challenges and costs.
These new challenges have meant that a lot of business owners have had to adapt their strategy again to focus on survival and small growth ambitions.
The Growth Hub understand the range of issues that firms in Cheshire and Warrington are facing and we hope to provide businesses with ideas, information and guidance to help them navigate through these difficult times. 

We have compiled information about the range of resources and support to help business owners, some of which are shown below.  
Business Resilience Checklist
Resilience Checklist
A checklist with ideas on what to consider and what is needed to develop business resilience.
DATE ADDED: 11/28/2022 11:39:10 AM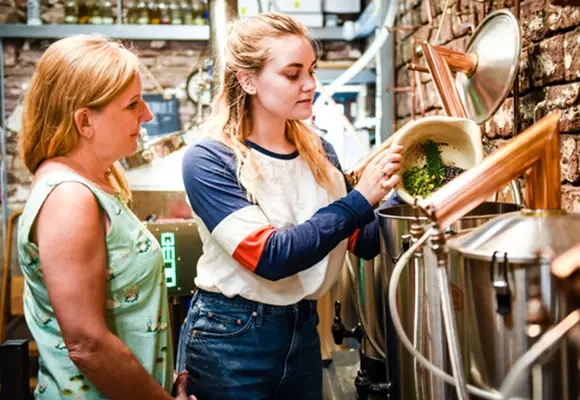 Business Resilience: Energy Costs
With rising energy prices as well as other increased costs, some businesses are trading with unsustainable costs. There is a range of advice and support to help you.
Find out more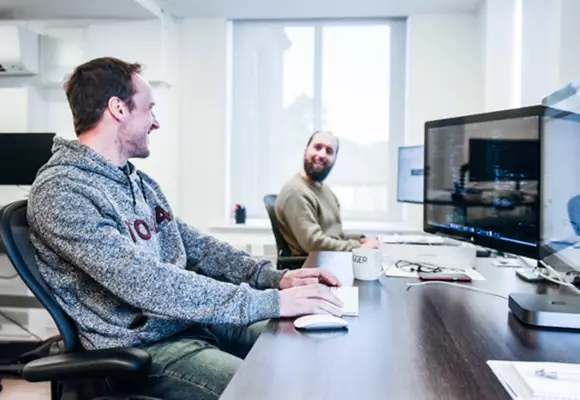 Business Resilience: Recruitment and Training
Having the right people as part of your team is key for your business' survival and growth. Many firms are facing challenges in recruiting for certain roles and are trying to find the best ways to develop their current team. There is a range of support to help you,
Find out more