Cheshire and Warrington Fair Employment Charter
We have delivered our Cheshire and Warrington Fair Employment Charter consultation via a series of engagement events where we spoke to businesses and organisation from all sizes in the public, private, community and voluntary sector and an online survey. Thank you to all who took part in the consultation – this feedback is now being incorporated into plans for the Charter's development and implementation.
This document sets out the draft charter that was consulted on and will be replaced by a final version following completion of the review. 
For further information please contact strategy@cheshireandwarrington.com.
The consultation launch on the 20 March saw many attendees from across the public, private and voluntary sector. Speakers included Leader of Cheshire West and Chester Council, Cllr Louise Gittins, and the Leader of Cheshire East Council, Cllr Sam Corcoran with a range of speakers that shared their knowledge and good practice in fair employment and examples of personal lived experience: 
The Fair Employment Charter was initiated by the Cheshire and Warrington Leader's Board, with the intention of celebrating good practice and to support businesses and organisations to raise standards in fair employment practices.
The charter sets out five initial key aspects of what an employer needs to offer to demonstrate fair employment. It is recognised that each organisation will be on their own Fair Employment journey and so will specialise in some areas rather than others.
The Charter is for a variety of organisations, including all sizes of businesses and all sectors across the public, private and third sector.
Resources: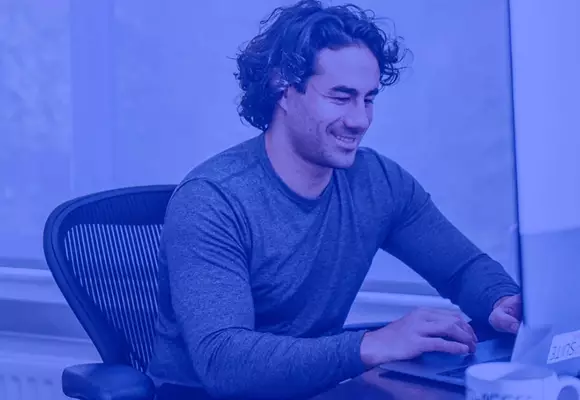 Cheshire and Warrington Fair Employment Charter Consultation
The following document sets out the plans for the Charter that will be tested in the survey and at the consultation events.
Download the document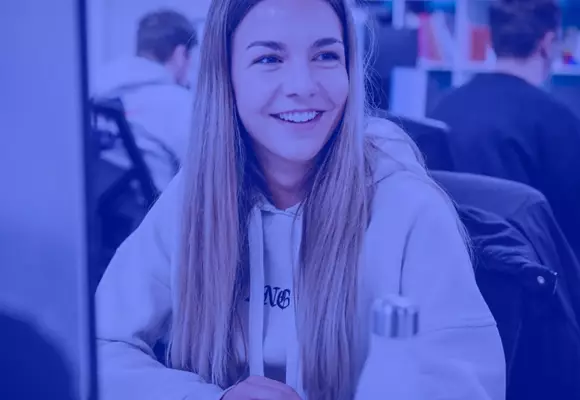 Cheshire and Warrington Fair Employment Charter Consultation Launch Event
We held our first consultation event on 20th March. You can watch the recording of the whole event here.
Click here to watch
Council leaders to consult on the possibility of introducing a fair employment charter
The charter will promote fairer pay and a more diverse, engaged, and healthy workforce, as well as assisting with recruitment of good staff and other economic benefits such as increased productivity and profitability for business.
Read more