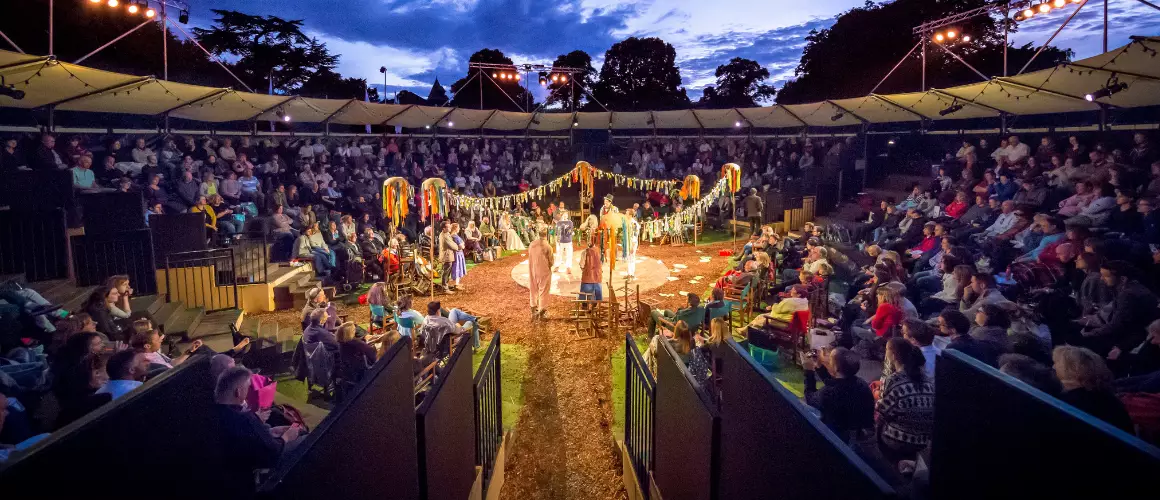 Cheshire's Destination Management Organisation (DMO)
Marketing Cheshire is responsible for building an effective tourism and place marketing strategy, promoting the sub-region nationally and internationally to business and leisure visitors, and investors.
Cheshire has an exciting and evolving tourism product, with Chester Zoo recognised as the third best zoo in the world and the most visited tourist attraction in the UK outside of London, Jodrell Bank a UNESCO World Heritage Site, Cheshire Oaks Designer Outlet the biggest shopping centre of its kind in Britain, and the heritage city of Chester, home to the world's oldest racecourse still in operation, the largest Roman amphitheatre in the country and housed within the world's most complete Roman walls.
Get in touch
Our Commitment to You
Our networks and media investment enables businesses to explore and expand into new markets. Supported by our domestic and international marketing programme, Cheshire welcomes over 36.3 million visitors each year creating a visitor economy valued at over £3.7 billion.
Collaborating with Cheshire & Warrington Local Enterprise Partnership (LEP), Cheshire's three local authorities and national bodies such as Visit Britain and DCMS, we share an ambition to grow our economy's GVA to £50 billion per annum by 2040.
From £150 per year, access our expert tourism knowledge to support the growth of your business within the Cheshire and Warrington visitor economy. Take advantage of marketing opportunities to over 4.2 million consumers.
Download the Destination Management Plan
This Destination Management Plan is focused on 2021/22. Our priority is to help businesses in the visitor economy to recover from the impact of the pandemic, whilst also helping to realise the Cheshire and Warrington vision to create the healthiest, most sustainable, inclusive and growing economy in the UK.
Click here to download.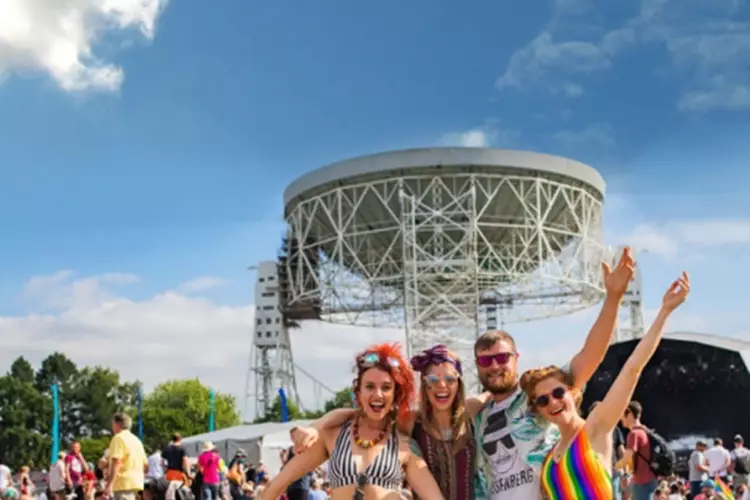 Destination Marketing Campaigns
Take a look at some of the campaigns we are working on to promote the destination and support our tourism businesses.
Find out more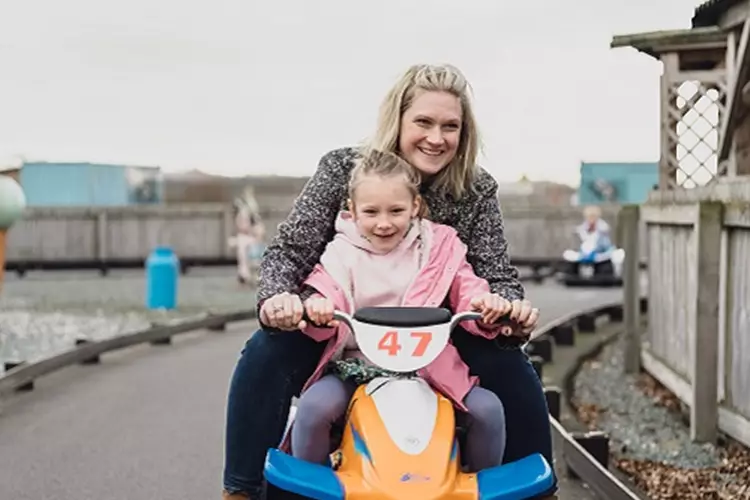 Marketing Cheshire Tourism Awards 2023/24
Reconising the excellence and outstanding achievement by local businesses and individuals working in Cheshire's visitor economy. Currently in its 18th year, there are 16 categories, with many of the winners going on to represent Cheshire at national level at the VisitEngland Awards for Excellence 2024 to showcase Cheshire's outstanding tourism offer. The prestigious awards ceremony will will take place 21st March 2024.
Find out more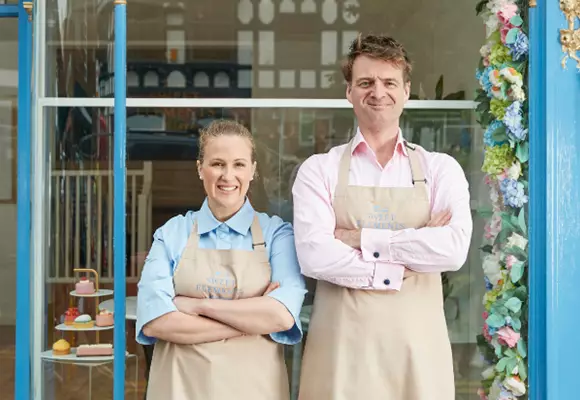 PR and Media Enquiries
If you have a press or media enquiry for Marketing Cheshire, Visit Chester and Cheshire or Meet in Cheshire, please contact us using the form below.
Submit an enquiry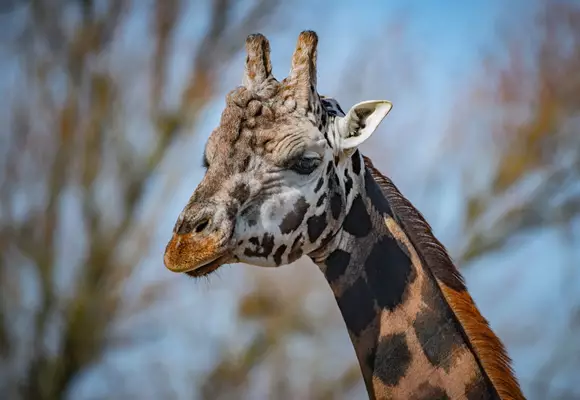 Visit Chester and Cheshire
The official tourism site for Chester and Cheshire where visitors can explore and plan their perfect trip. Find events, places to stay, things to do, where to shop, eat and drink.
Visit our site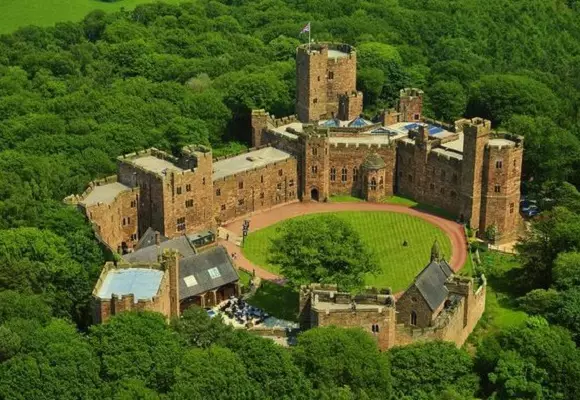 Meet in Chester and Cheshire
Our Meet in Cheshire specialist team can help you source venues for your next event, conference or business meeting.
Find out more