Contact Us
Skills Bootcamps
Delivering a future-proof workforce for Cheshire & Warrington businesses
Skills Bootcamps are part of the Government's Lifetime Skills Guarantee, helping everyone gain skills for life. Skills Bootcamps will support Cheshire and Warrington's social and economic objectives of delivering a sustainable, healthy, inclusive and growing economy. Cheshire and Warrington LEP have been awarded a further £1.2 million from the Department for Education to deliver Skills Bootcamps to over 350 learners in Cheshire and Warrington from April 2023. 
Skills Bootcamps are funded, flexible courses of up to 16 weeks, designed to meet the needs of our local employers in Cheshire & Warrington. Skills Bootcamps will therefore help employers to fill vacancies and develop the necessary skills of their workforce; as well as helping local residents develop the skills required to be industry-ready and find a new job or develop their existing skills to progress further in work. 
Key features of Skills Bootcamps: 
Course length of at least 60 guided learning hours and over no more than 16 weeks

 

Predominantly delivered at level 3-5 training for medium to high level vacancies

 

Training available for employees in the public, private and voluntary sectors, as well as those that are unemployed or self-employed

 

Flexible in delivery to work around as far as possible people's existing commitments, with many Skills Bootcamps providing options for part-time, evening or weekend delivery

 

Support for up to 6 months after the Skills Bootcamp to ensure graduates are able to utilise their new skills in the workplace and get the new job/role/new opportunities

 

Large employers (250+ employees) will receive a 70% saving on the cost of the learners they are sponsoring, this is increased to a 90% saving for smaller employers (fewer than 250 employees).

 
Please contact us at grants@cheshireandwarrington.com to request a no obligation call back to discuss the Skills Bootcamp programme further.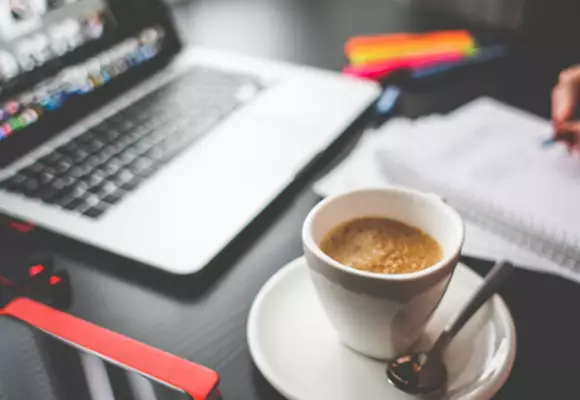 Are you interested in benefitting from a Skills Bootcamp?
Are you wanting to attend a Skills Bootcamp and learn new skills and develop your career? Are you an employer wanting to future-proof your workforce and looking to hire new talent or develop your existing talent? Find out more about the available Skills Bootcamps live in Cheshire and Warrington.
Find out more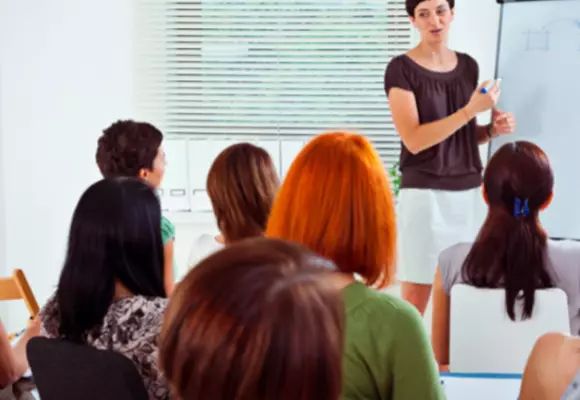 Are you interested in delivering a Skills Bootcamp?
We are still seeking delivery partners (either training providers or employers themselves) to work with us to deliver Skills Bootcamps.
Find out more