Meetings, Conferences and Events in Chester and Cheshire
Destination and Venue Specialists
Our Meet in Cheshire specialist team can help you source venues for your next event, conference or business meeting.
If you're looking for an inspiring destination for your event, meeting or conference with a professional team to assist, then look no further than Meet in Cheshire. We know that sourcing venues for your event can be a complex process, so our team is on hand to help. Well-practiced at organising and delivering events in venues across Cheshire, our experienced team will assist you every step of the way from sourcing venues to full event management.
Have an enquiry? Contact the team at conferences@cheshireandwarrington.com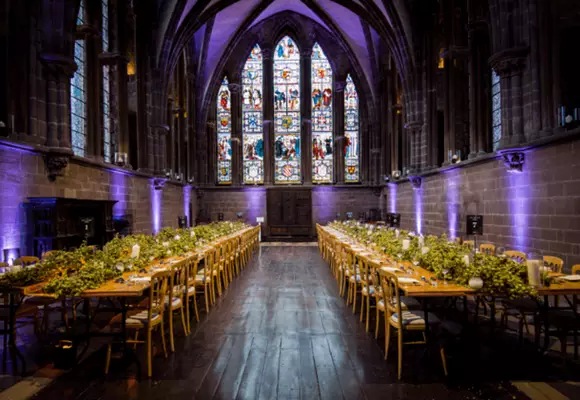 About Us
We contact Cheshire venues on your behalf and obtain negotiated rates and availability. A personal proposal is prepared for you so that a comparison of venues can be made on a like for like basis. We can help you as much or as little as needed, just let us know what we can do to help.
Find out more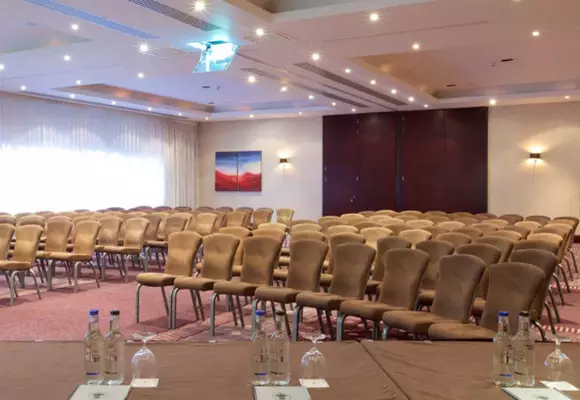 Free Venue Finding
Let us have all your requirements and we will circulate your proposal to a range of different venues across Cheshire to help you to find the best fit for your conference needs.
Discover venues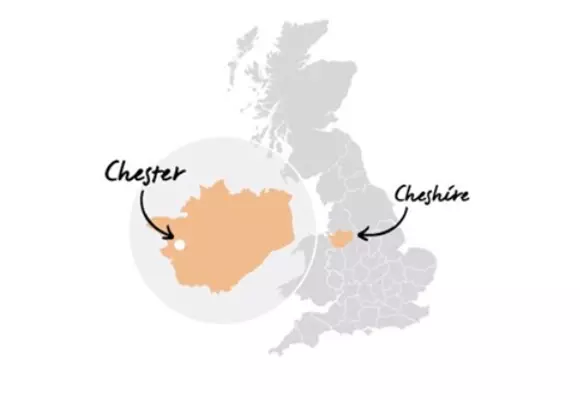 How to get to Cheshire
Find out how to get to Cheshire and approximate distances from main cities by road and train.
Find out how to get here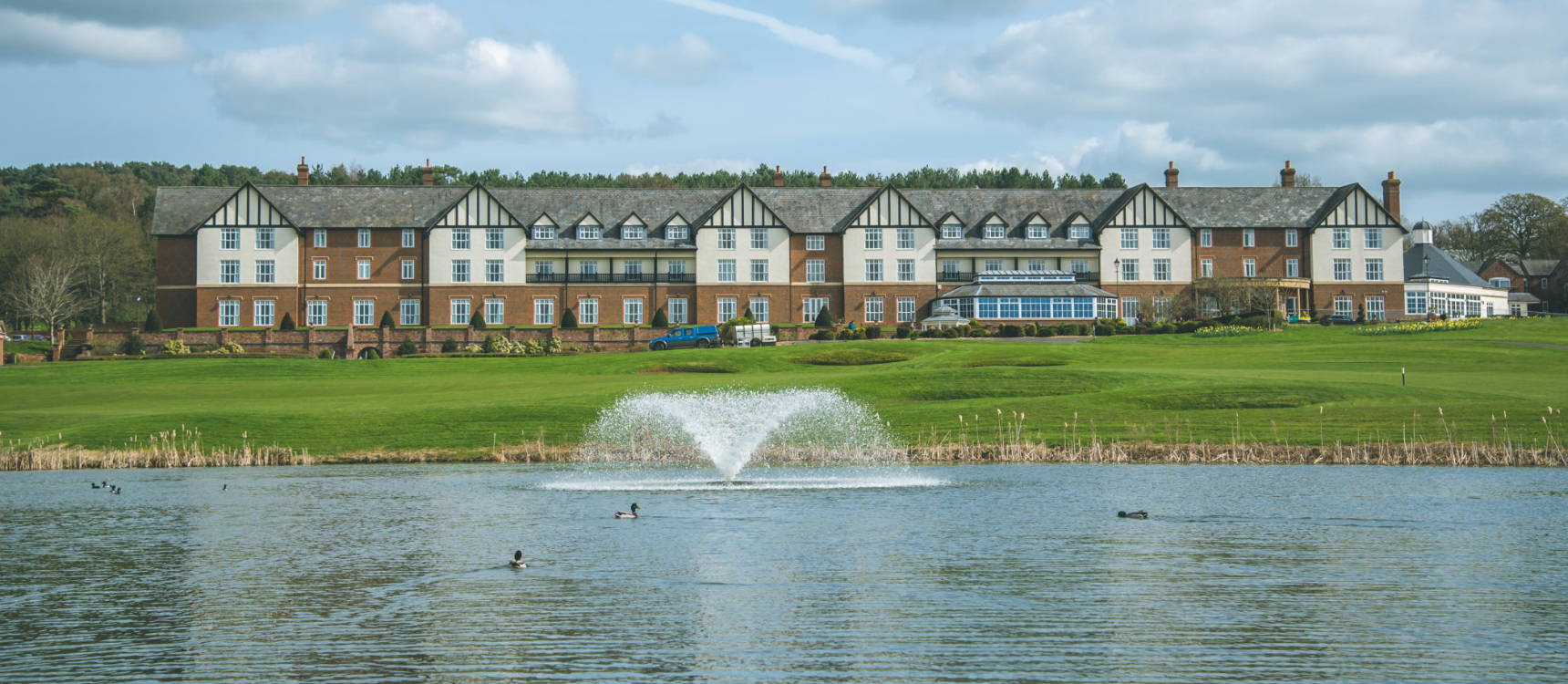 I decided to organise a conference and when looking at venues and prices I realised the enormous task I had ahead of me. The Meet in Cheshire team found a beautiful venue that met all my requirements at a cost within my budget. Nothing was too much trouble and they were in constant communication with me to ensure everything went smoothly. I look forward to working with the Meet in Cheshire team again.
NHS Foundation Trust
Read our Meet in Cheshire blog