Exporting Case Study: Less Common Metals
The Ellesmere Port business export to more than 17 countries
Less Common Metals Ltd (LCM) is a world leader in the manufacture and supply of complex alloy systems and metals, focused on the melting of alloys.
The Ellesmere Port company, formed more than 30 years ago, works as part of a larger supply chain for rare earth permanent magnets, which are found in the likes of electric vehicles, aerospace applications and wind turbines. In the non-rare earth sector, LCM supplies to a selection of applications, most notably hydrogen storage alloys.
Exporting is essential for Less Common Metals' operation, currently serving more than 17 countries across Europe, Far East and the USA, while expansion to further territories is in the pipeline.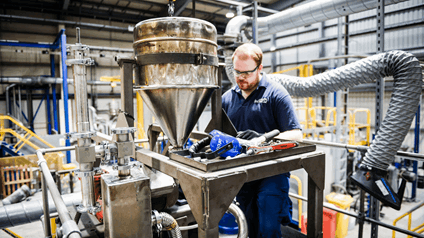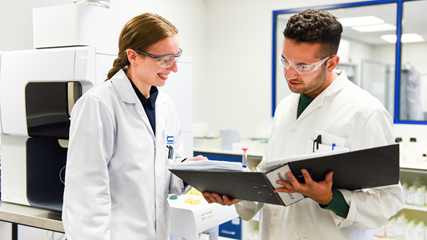 Mark Thompson, Commercial Manager at Less Common Metals, said: "With the demand on 'green' technologies, for which rare and non-rare earth elements are crucial, only set to grow, we are looking forward to playing a key role.
"Clearly, there have been challenges, especially in terms of recent changes to export requirements now that the UK has left the EU. Here we have had to deal specifically with the changes to UK-EU customs processes and border control obligations, ensuring we have been prepared for changes to customs declarations for EU trade, whilst alongside this ensuring adherence to new tariffs, rules of origin and classification of goods.
"We are one of very few companies outside of China which manufactures these materials and, with companies becoming more aware of their ethical, sustainable and environmental standpoints, we see a real opportunity to add benefit across the globe."
Looking forward, the business is also hoping to replicate overseas success closer to home.
For example, a second feasibility study is currently underway for the UK Government to identify the requirements for a fully integrated supply chain for rare earth magnet production on British soil.
The findings from this study will help support the ramp-up in electric vehicle component and motor manufacture in the UK car manufacturing arena and Mark believes the business is perfectly placed for expansion to support this demand.
Find out more about Less Common Metals here
Find out more about exporting support here