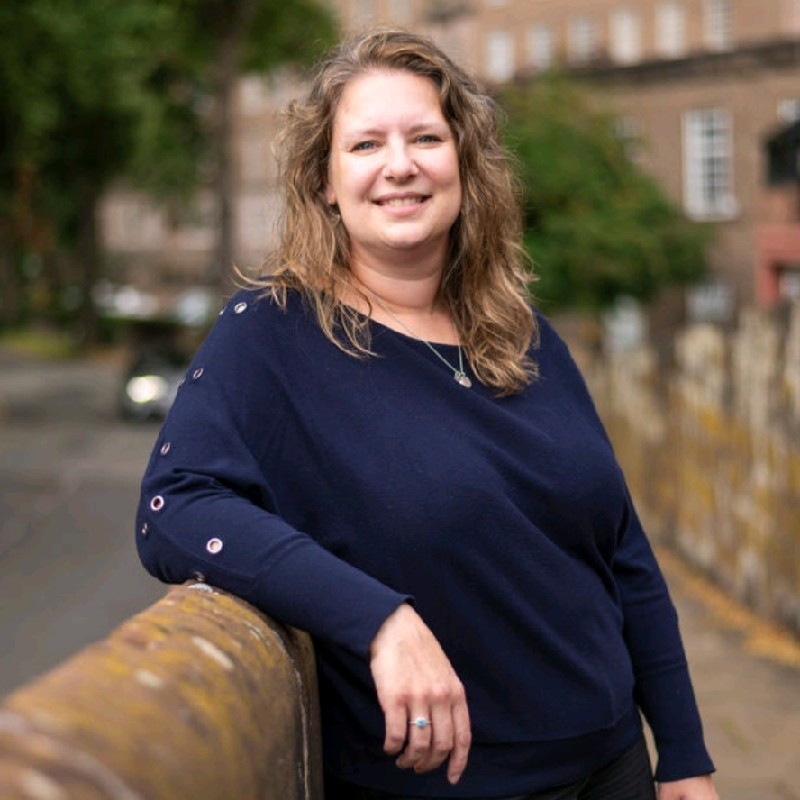 Phillippa Meachin
Digital Marketing Manager
Phillippa is responsible for leading the digital marketing activity for Marketing Cheshire and the LEP.
Phillippa has worked for Marketing Cheshire for 12 years. Her main responsibilities include managing ecomms for Marketing Cheshire and the LEP and running digital campaigns for our Marketing Cheshire partners.
Phillippa also has the responsibility of managing and optimising the two core websites for the LEP and Marketing Cheshire (cheshireandwarrington.com and visitcheshire.com). Please note Phillippa's working days are Wednesday to Friday.