Business Resilience: Recruitment and Training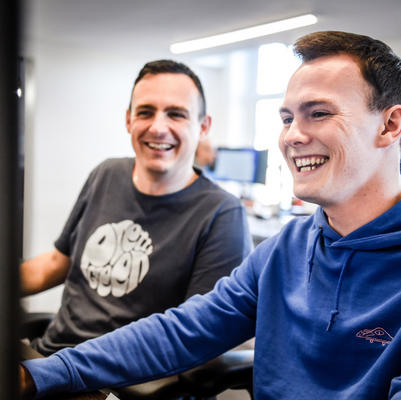 Having the right people as part of your team is key for your business' survival and growth. Many firms are facing challenges in recruiting for certain roles and are trying to find the best ways to develop their current team.
There is a range of support to help you, some of which are shown below.