Marketing Cheshire Tourism Awards 2023/24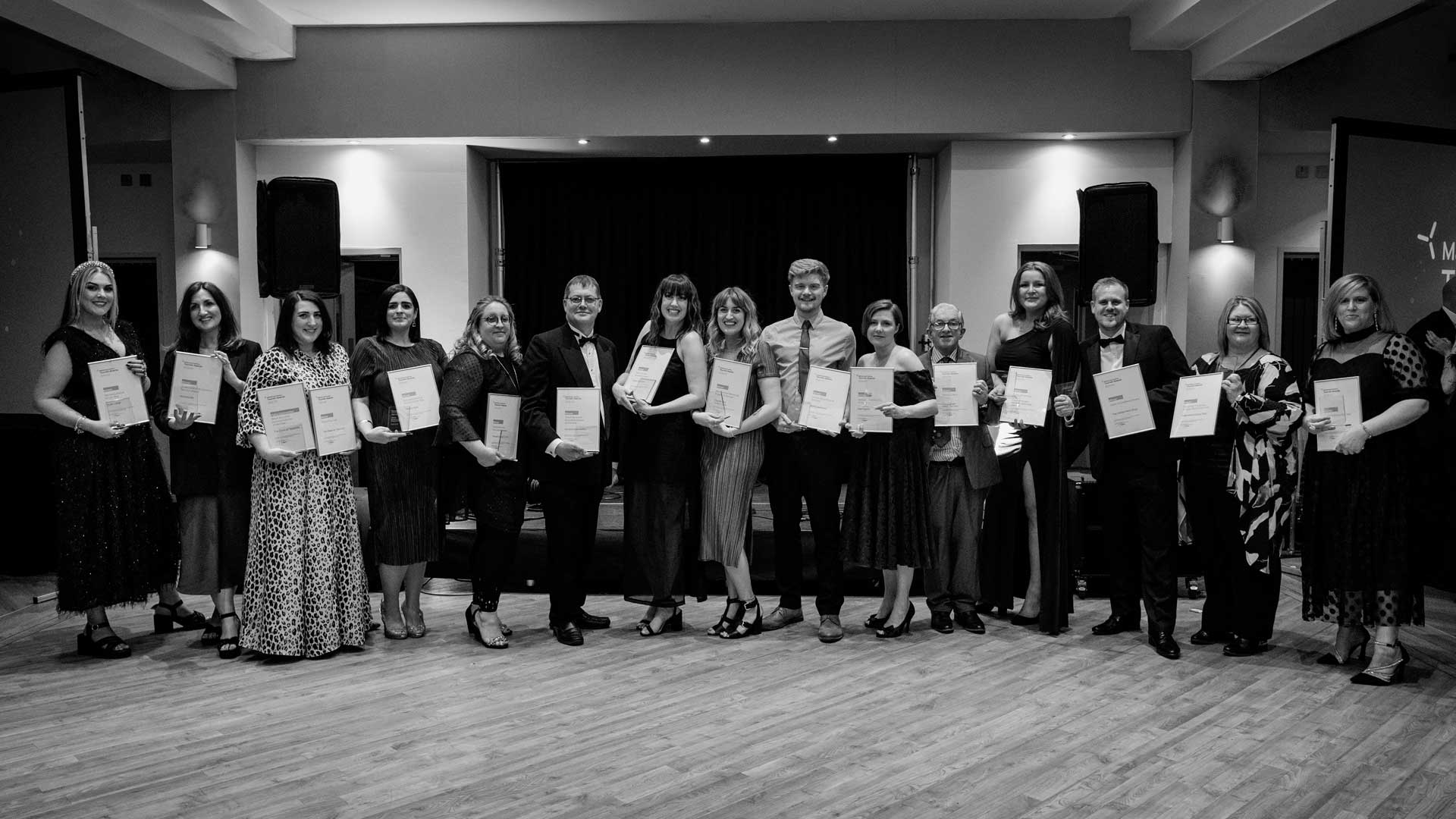 The Marketing Cheshire Tourism Awards
The Marketing Cheshire Tourism Awards, recognises the excellence and outstanding achievement by local businesses and individuals working in Cheshire's visitor economy.
Currently in its 18th year, there are 16 categories, with many of the winners going on to represent Cheshire at national level at the VisitEngland Awards for Excellence 2024 to showcase Cheshire's outstanding tourism offer.
The prestigious awards ceremony which will take place 21st March 2024 at Chester Cathedral, attracts over 300 decision makers in the tourism industry, with no limit on the number of categories that can be entered.
---
Nominations for our Tourism Awards 2023/24 are now closed. Thank you and best of luck to all those that have entered!
---
Categories
Accessible and Inclusive Tourism Award*
Best Tourism Marketing Project of the Year
Business Events Venue of the Year*
Camping, Glamping, Holiday Park of the Year*
Ethical, Responsible and Sustainable Tourism Award*
Experience of the Year* - Sponsored by Digitickets
Large Hotel of the Year*
New Tourism Business Award*
Pub of the Year*
Self- Catering Accommodation of the Year*
Small Serviced Accommodation of the Year *
Taste of Cheshire Award*
Team of the Year 
Unsung Hero*
Visitor Attraction of the Year*
Wedding Venue of the Year 
The winners of the categories marked with a * are eligible to be put forward to the Visit England Awards for Excellence 2024.
Key Dates
23 June 2023
Applications open
13 July 2023
Applicant online workshop
1 September 2023
Applications deadline
8 September 2023
1st round 'remote' judging
Early October 2023
Finalists announced
Early October -10 November 2023                                 
2nd round 'in person' judging
21 March 2024
Awards night / winners announced
June 2024
Visit England Awards for Excellence 2024
Thank you to our Sponsors:
Sponsoring the Awards
The success of these annual awards is due to the support of our sponsors who have worked with us over years to celebrate the success of Cheshire's visitor economy. This year is no different and there are a number of sponsorship opportunities available. Sponsorship of the awards is a great way to promote your business to over 300 key decision makers from the tourism industry, raise your brand profile and showcase your product, service or business to businesses across Cheshire.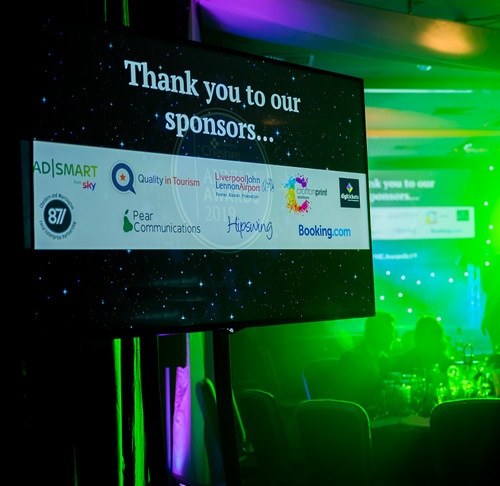 Awards 2022/23 Winners
The winners have been announced for the Marketing Cheshire Tourism Awards 2022/23 with some going on to be entered into the national Visit England Awards for Excellence in June 2023.
See the winners