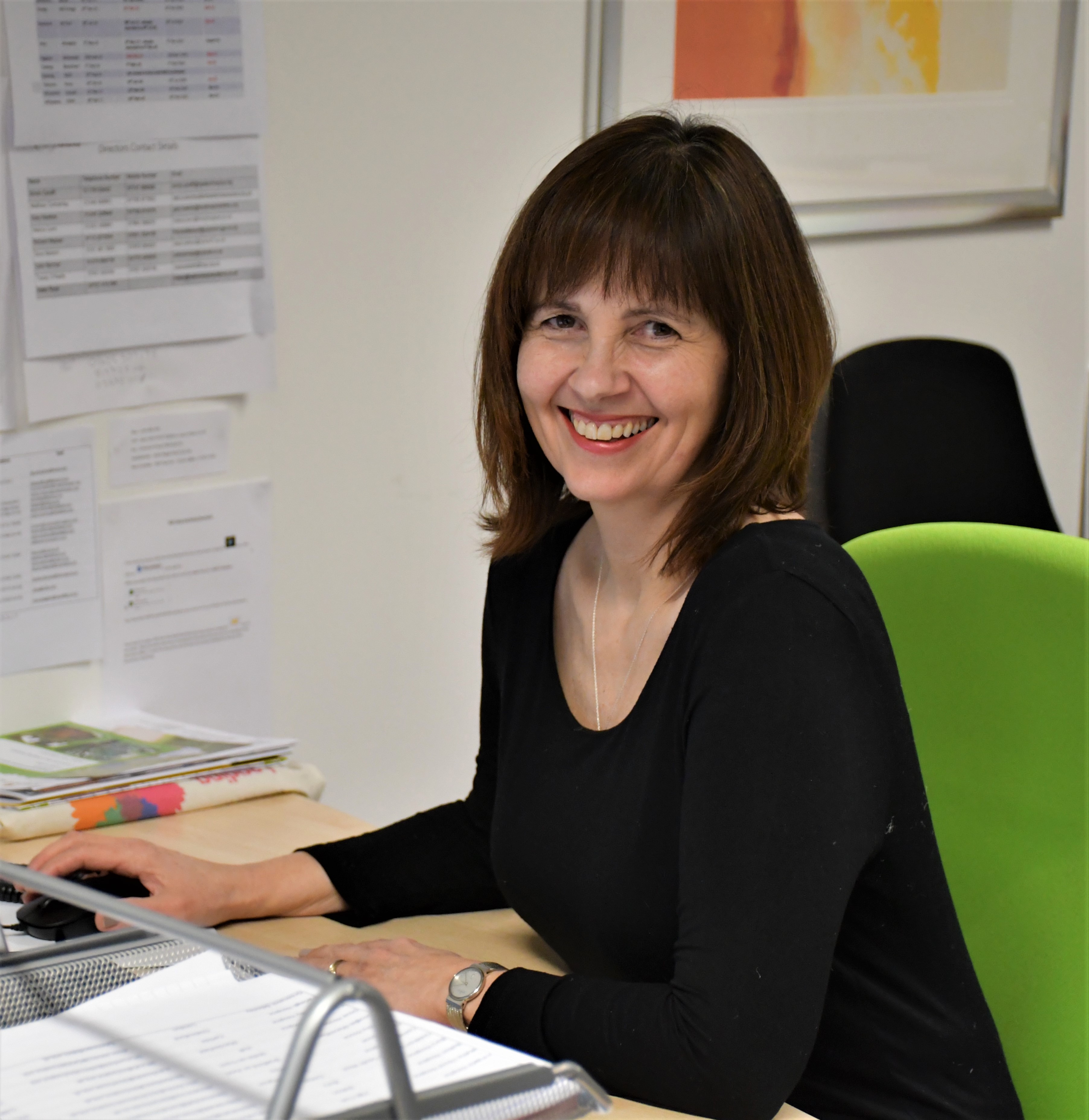 Tracey O'Keefe
Head of Merger and Partnerships, Eastside Primetimers
Tracey has a professional background in marketing and business development in the public and private sectors.
Tracey now works primarily in the third sector, supporting Voluntary, Community and Social Enterprises as they make a vital contribution to our communities and local economy.
Tracey is a former Chair of East Cheshire Hospice and was Managing Director of the Hospice Quality Partnership - a social enterprise owned by 70 hospices across the UK, working together to reduce cost through shared procurement and to increase revenue to extend the reach of their vital services.
Tracey is now Head of Merger and Partnerships for Eastside Primetimers – a leading consultancy in the charity sector. She holds several non-executive positions including Independent Non-Executive Director of the North Western Universities Purchasing Consortium; Member of the Public Responsibility and Oversight Board for Salad Money; and she is a Trustee of Cheshire Young Carers.