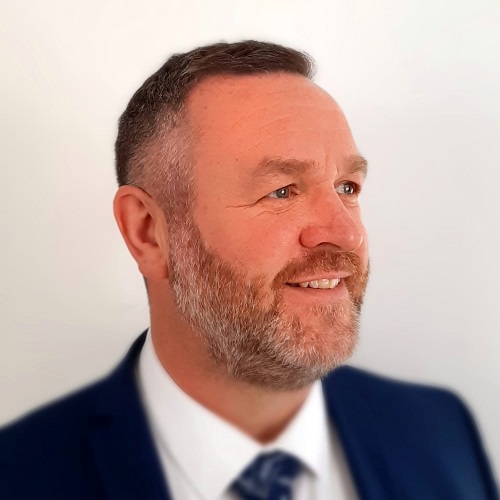 Stuart Beardsworth
Enterprise Coordinator
Stuart is helping schools and colleges in Warrington and Northwich to improve their careers and enterprise activities.
Stuart is part of the Skills Hub team at the LEP, working with both educational institutions and employers to help inspire and inform on careers.
Before joining the Pledge as an Enterprise Coordinator in October 2021 Stuart worked in Special Education for 18 years. He specialised in working with young people with Social, Emotional and mental health challenges ensuring they reached their full potential by overcoming barriers to enable them to progress onto their best next step.
Stuart also served in the Royal Air Force for several years and then moved into General Management in the Health and Fitness Industry. His varied career path of working in various roles gives him a wealth of experience that will impact on the schools and colleges he's supporting throughout Cheshire and Warrington.