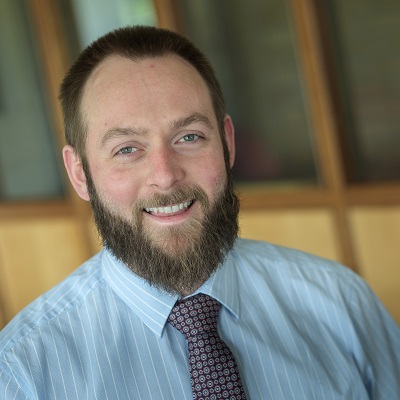 Roderick Hamilton
Pledge Facilitator
Roderick is an employee of YouthFed who works within The Pledge team.
Roderick is a Pledge Facilitator for Chester and Ellesmere Port, helping to bring employers to work with schools to inform and inspire young people about careers and opportunities locally and get them work ready.
Roderick has worked in museums and further education, and is experienced in informal education, careers, outreach and STEM communication, and provides that support to businesses across Cheshire and Warrington as part of the Pledge team in addition to focusing on his local region.