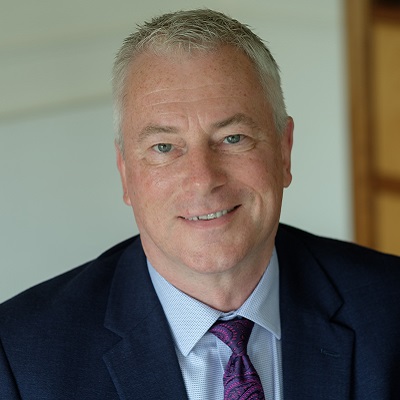 Paul Chapman
Strategic Account Manager
Paul is responsible for providing impartial support and advice to people starting, running and growing businesses.
Paul's business journey began in the 1980's founding a company building computers and progressing to network design and information security consultancy. He also found time along the way to start, grow and sell a successful scuba-diving business and be a shareholder in a manufacturing company.
For the past 15 years, Paul has been involved in helping other businesses, working extensively on the regeneration of the Speke & Garston areas of South Liverpool and on several business- support projects across the Cheshire and Warrington area.
In their spare time, Paul and his partner enjoy spending time walking in the countryside with their dog.
Cheshire and Warrington
✖