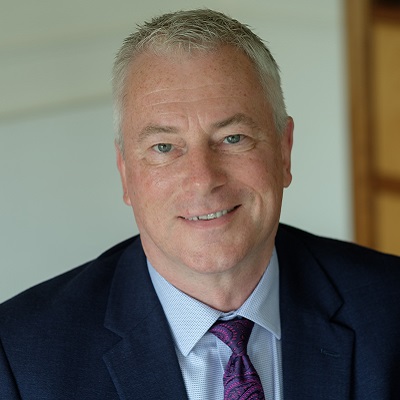 Paul Chapman
Growth Hub Manager
Paul is responsible for working to deliver the Cheshire and Warrington Growth Hub and managing the Growth Hub team.
Paul's business journey began in the 1980's founding a company building computers and progressing to network design and information security consultancy. He also found time along the way to start, grow and sell a successful scuba-diving business and be a shareholder in a manufacturing company.
For the past 15 years, Paul has been involved in helping other businesses, working extensively on the regeneration of the Speke & Garston areas of South Liverpool and on several business- support projects across the Cheshire and Warrington area.
In their spare time, Paul and his partner enjoy spending time walking in the countryside with their dog.