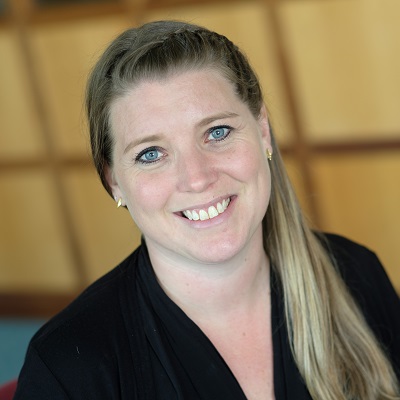 Georgina Mills
Pledge Facilitator
Georgina is an employee of YouthFed who works within The Pledge team.
Georgina is a Pledge Facilitator for the Macclesfield Pledge, helping to bring employers to work with schools and colleges to inform and inspire young people about careers and opportunities locally and get them work ready.
With nearly 20 years' experience in PR and Marketing Communications Georgina brings with her a wealth of knowledge and is adept at stakeholder engagement and has built strong business networks across the public and private sector.
Cheshire and Warrington
✖