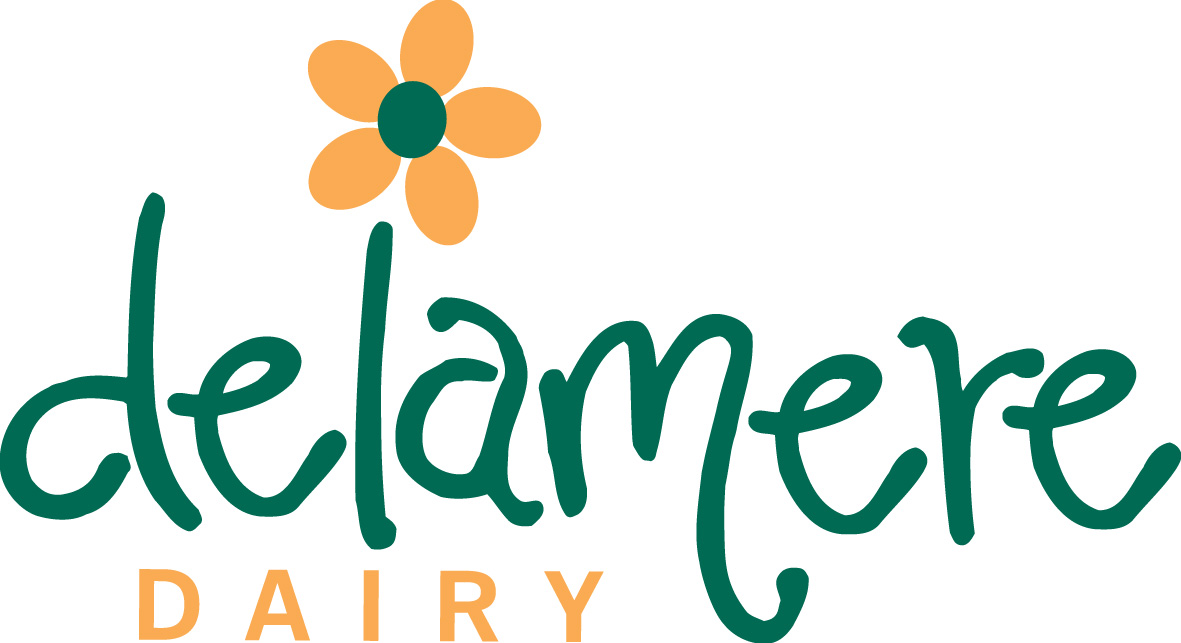 Delamere Dairy
Knutsford
Delamere Dairy sell a wide range of speciality dairy products made using cows', goats' and sheeps' milk.
Celebrating 35 years in business, Delamere Dairy started life in Delamere Forest with just three goats and a belief in the potential of goat farming. Today the company has developed into an international speciality and alternative dairy company.
The company turns over £29m, selling a vast range of fresh and long-life goat, cow and sheep milk products, plant-based drinks, and a range of milk products for the pet market. Delamere Dairy began exporting seriously following a management buyout in 2008 and opened its first overseas office in 2012.
The company now exports to a diverse geographical mix with key markets including:
Australia
Caribbean
China
Malaysia
Middle East
Singapore
Thailand
UAE
USA