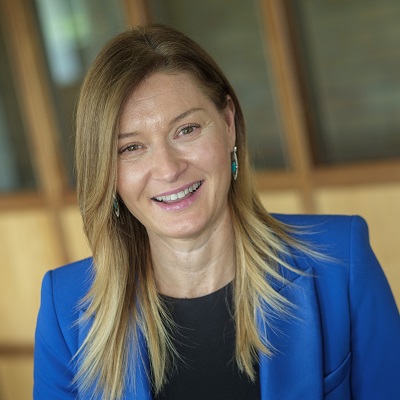 Ana Carbonell
Global Account Manager - Inward Investment
Ana is responsible for managing inward investment within the Cheshire and Warrington LEP.
Ana's educational background includes a BSc Honors in Psychology and an MBA at the University of Liverpool. She is multilingual – speaking four European languages. Ana has over 20 years of experience in international business in the manufacturing/industry sector; including ten years of field experience working at senior level for a multinational in China.
In her previous roles Ana has had a wide range of different positions in different companies working all over the world; particularly in emerging countries such as China, north and south Asia, India, North Africa, the Middle East and Latin America.
Ana has wide experience working and travelling in a complex, global environment and she is a highly skilled professional in recognizing market trends and business gaps, implementing marketing and supply chain strategies, understanding and analysing the competitive landscape, as well as implementing new strategies, trade procedures from ideation through to global commercialization.
For the past few years, Ana has been involved delivering projects for the British Government providing support to local SMEs and Start-Ups.