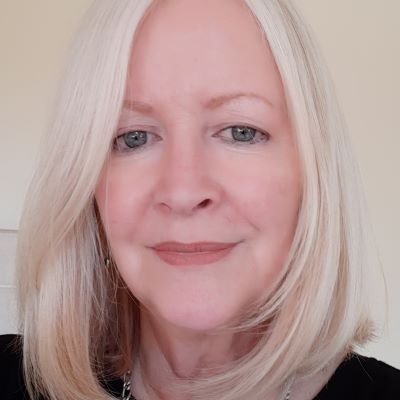 Alison Harkness
Executive PA to Chief Executive, Chair and Board
Alison is responsible for providing a professional support service to the Chief Executive, Chair of Cheshire and Warrington LEP and the LEP Board.
An English graduate, Alison has twenty-one years experience of working as a Personal Assistant at CEO/MD/Director level. Originally from Cheshire, she began her career in London working in Marketing and PR Management before returning to the North West in 1998 where she gained further experience in Executive Recruitment and Management Consultancy. 
Prior to the formation of Cheshire and Warrington LEP in 2011, Alison undertook senior PA roles at the Cheshire and Warrington Economic Alliance and the Enterprise Commission.