Outdoor Pursuits in Cheshire
Make the most of Cheshire's great outdoors.
Cheshire is renowned for being a rural county, so why not make the most of the great outdoors, and enjoy the crisp, autumn air, with one of the following teambuilding activities?
QUARRY BANK MILL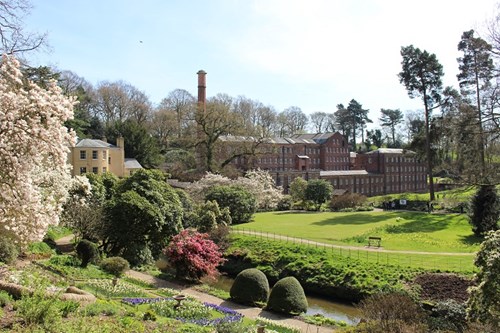 Founded by Samuel Greg in 1784, and home to the most powerful working water wheel in Europe, Quarry Bank Mill is a unique location to improve your team's morale. As you wander throughout the site, the stories of the industrial community and its residents will become clear, enlightening all those who visit. Depending on the time of your trip, you may be able to relive your childhood by hiring a bouncy castle or, alternatively, help share the future by assisting the park's National Trust Rangers in their forestry duties. READ MORE HERE
CARDEN PARK TEAMBUILDING ACTIVITIES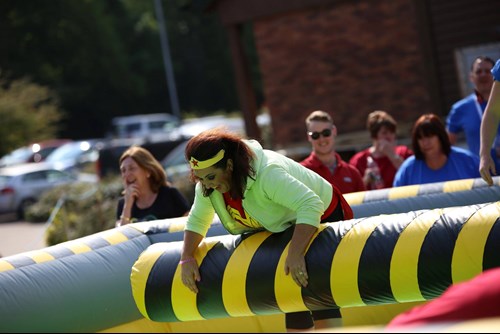 Carden Park Hotel, located just 20 minutes from Chester, boasts an incredible 1000-acres of land, allowing for a seemingly limitless variety of events, all organised by its dedicated Event Station team. Your team could finally become TV stars, with the option to play Carden Park's own versions of Total Wipeout and Crystal Maze. Alternatively, why not satisfy your sweet teeth and create some artisan chocolates, or perhaps try your hands at a spot of golf on one of the two Championship Golf Courses onsite? During the evening, you could have a quiz night, or even take home a gold Olympic Medal… Wii Olympics that is. Finally, why not retreat to one of the hotel's 198 bedrooms? READ MORE HERE
TATTON PARK GARDENS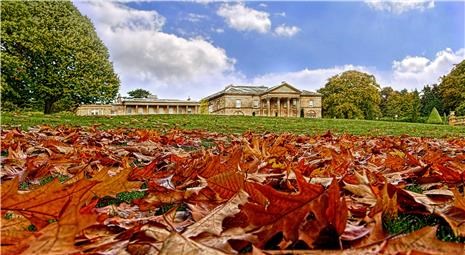 Aside from boasting some of the county's most iconic meeting suites, the 50-acres of landscaped gardens surrounding the spectacular Tatton Manor House provide the perfect backdrop for tranquillity and relaxation. As you leisurely stroll around the Walled Kitchen Garden, Pleasure Grounds and the Japanese Gardens, you will discover the secrets behind the cultivated masterpiece and its impressive design. Did we mention that the gardens at Tatton Park are recommended by the Royal Horticultural Society too? READ MORE HERE
NUNSMERE HALL
From innovative takes on classic Clay Pigeon Shooting, testing your Segway Driving Skills against the clock and your co-workers, and to searching for treasure amongst the expansive grounds, the splendid Nunsmere Hall, situated in the heart of the Cheshire countryside, is home to the ideal mix of picturesque scenery and exhilaration, allowing for a truly unforgettable day with your delegates. READ MORE HERE
LAND ROVER EXPERIENCE AT PECKFORTON CASTLE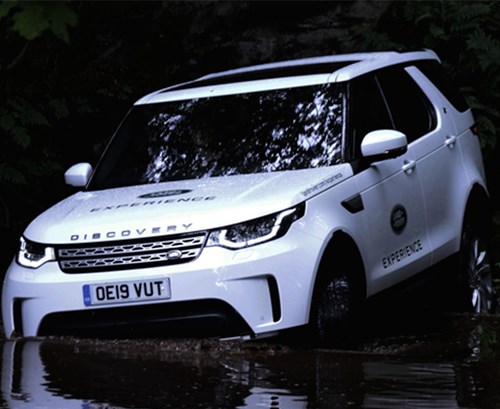 Crank up the gear for your team building with a 4×4 Experience at the majestic Peckforton Castle. Comfortably seated in top of the range Land Rover models, you will be tasked with navigating a series of complex off-road elements in the castle's enchanting surroundings, and developing your driving confidence, promising the perfect opportunity for car-enthusiasts and adrenaline junkies alike. Sound like an adventure worthy for your team? READ MORE HERE
So, with all of these outside activities designed to motivate productivity and build trust, which will you choose when planning to #MeetInCheshire?