Leading Cheshire Businesswoman Announced LEP Chair
Clare Hayward MBE DL is Chair of Cheshire and Warrington LEP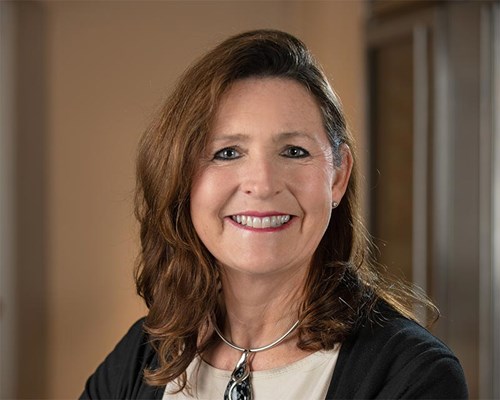 Clare Hayward MBE DL, Director of global leadership, talent and engagement consultants Cirrus, has today been announced as the new Chair of Cheshire and Warrington Local Enterprise Partnership (LEP).
Independent Chair of the recruitment panel Robert Davis of EA Technology said: "We are delighted Clare has accepted this role. As an already active member of the LEP Board and having founded and developed two high-growth international businesses, Clare is a respected and hugely successful business-leader."
As Chair of the LEP's Employers Skills Board, Clare led the development of its £30m transformative skills programme for Cheshire and Warrington. Awarded an MBE for services to Economic Regeneration in Macclesfield in the 2018 Queen's Birthday Honours, she founded and Chaired Make it Macclesfield, undertakes extensive Charity work and is a serving Deputy Lieutenant.
Clare takes up the role on 1st April from Christine Gaskell CBE DL who, during her 9-year tenure, has helped secure £1/2 billion of investment for Cheshire and Warrington.
Speaking about her appointment, Clare said: "Building on Christine's successful tenure as Chair, I feel privileged to have been selected to lead an organisation that makes such a difference to Cheshire and Warrington. Bringing the private and public sector together to focus relentlessly on what our economy needs today and tomorrow.
"We have one of the most successful economies in the country but we need to ensure we continue to work together to drive forward innovation; retain and attract more businesses and talented people; and develop the skills and career opportunities that will have the greatest impact on every person who lives and works in our region.
"I look forward to working with the Board and Executive Team to ensure the priorities of business are understood by Government so that we can further strengthen Cheshire and Warrington's already impressive contribution to the Northern Powerhouse."