Golfing Experiences in Cheshire
Find the best places to tee-off in Cheshire.
Cheshire is no stranger to exceptional golfing experiences, being home to a number of Championship Golf Courses open for the public to test their precision, strength and perseverance. Read below our suggestions for tee-riffic golf venues to consider for your next corporate event.
CARDEN PARK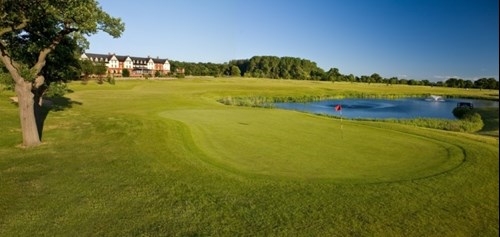 Offering delegates a choice of two Championship Golf courses, and complete with buggies, personalised lockers, and a designated event co-ordinator, a golf package at Carden Park looks to provide a seamless blend of comfort and challenge. Looking to go one step further? Why not hire the entire course to reward your team with an ultimate VIP package? READ MORE HERE
THE MERE GOLF RESORT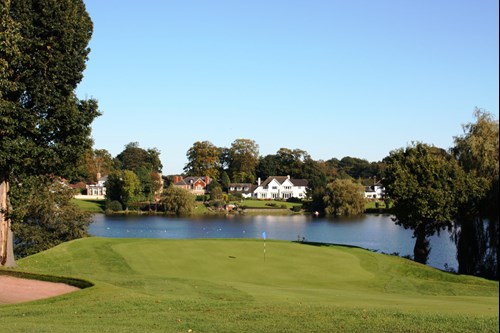 Boasting water, ravines and thick vegetation, a tailor-made golf experience on the 18-hole, par-71 Championship Course at the Mere Golf Resort is certain to deliver a challenging, unforgettable day for all involved. Personalise your event with support from the experienced events coordinators onsite, and do not be afraid to ask for assistance from the resort's resident PGA Golf Professionals. Interested in holding 'tee time' at the picturesque Mere Golf Resort? Carden Park Teambuilding Activities READ MORE HERE
WYCHWOOD PARK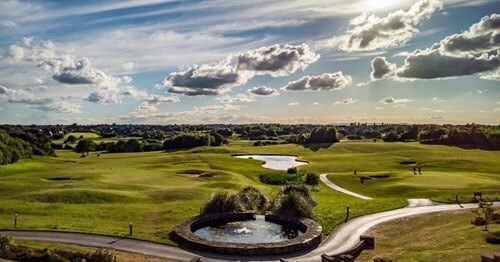 Situated close to the railway hub of Crewe, and surrounded by beautiful landscaped gardens, the 18-hole PGA TOUR-Standard Course at Wychwood Park Hotel promises the location for a challenging golfing experience with your team. Not only that, but Wychwood Park Hotel also boasts a Driving Range, perfect for 'longest drive' and 'nearest the pin' competitions. READ MORE HERE