From Garden Office to The Great Outdoors: Combine Business & Green Open Spaces In Cheshire 
Book your next conference or meeting in Cheshire
Cheshire is one of those counties that has been blessed with acres of green open spaces, overflowing with stately homes and exclusive parks. When you combine this with the excellent business facilities, you have the perfect location for any meetings and events. 
Book your next conference or meeting in Cheshire and enjoy unique venues in acres (and acres!) of beautiful Cheshire countryside.  
Carden Park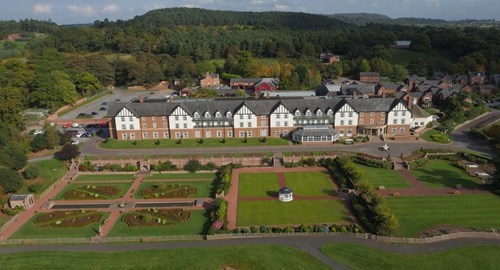 Set in the countryside, Carden Park's 1000 acre estate allows you to connect with nature, whilst enjoying state of the art facilities for business and pleasure.  
From 2 to 400, you can book any of the 18 meeting and event spaces for smaller groups to large conferences. Carden Park is perfect for Team Building days away from the office because of the outdoor space. The team is always on hand to coordinate and provide everything you need to host a day or even weeks of activities.  
Combermere Abbey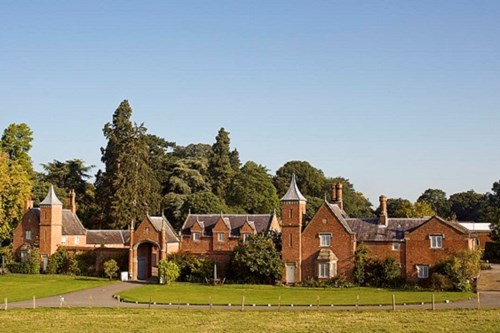 Known for their exceptional weddings, Combermere do exceptional meetings and business events too! With tranquil spaces, secluded gardens, first-class service and a remarkable waterside location, you really can work and meet in natural, refreshing surroundings. 
Combermere Abbey can accommodate everything from one to one meetings in Beckett Cottage to besoke team building activities in the grounds.  
Mottram Hall Hotel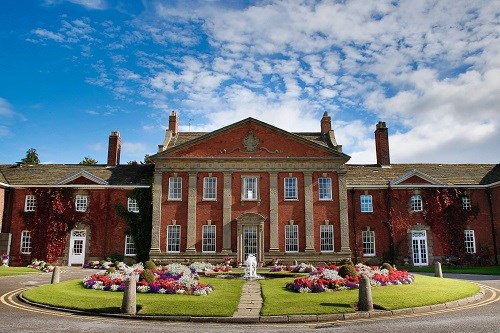 Making business a pleasure, Mottram Hall encourages you to get away from the office and spend a day at their luxury 270 acres of landscaped gardens and Hall in the Cheshire countryside.  
Booking is advisable for their award winning conference venue hub and rooms, which are suitable for a variety of business uses and team-building events. Mottram Hall offers businesses space to think, communicate and create ideas. 
Wychwood Park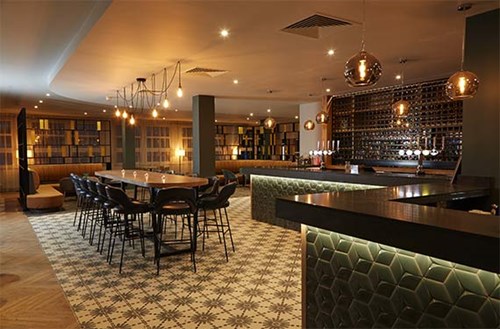 Located close to the town of Crewe, with easy access to Junction 16 of the M6, Wychwood Park is surrounded by green landscape gardens and parkland - ideal for all types of business meetings and events that require good transport links.  
Wychwood Park offers 27 flexible meeting rooms outfitted with the latest technology, amenities and contemporary setting. For team building or client meetings, the renowned 18-hole European PGA TOUR golf course is a popular choice.
Inglewood Manor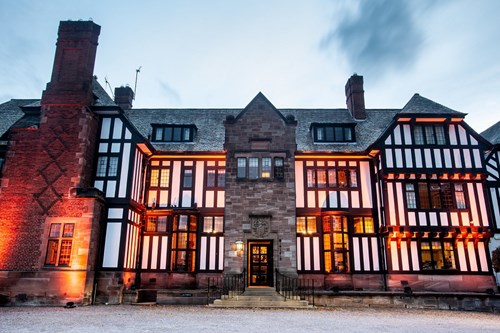 Inglewood Manor has a rich history of hosting all kinds of events, but they pride themselves on offering 5 traditional and generous meeting spaces in the finest Cheshire surroundings. Take advantage of the large grounds for team building exercises such as clay pigeon shooting and archery.  
Just 2 hours from London and 45 minutes from Manchester and Liverpool, Cheshire is the perfect place to combine business with the great outdoors!