Bedroom to Boardroom: Book Your Next Business Meeting Within The Historic City Walls of Chester
Choose Chester for your next meeting
Choose Chester for your next meeting and combine Roman history with some of the best boardroom tables in Cheshire!  
Whether you're stopping overnight for a business trip, or in Chester to meet with clients, look no further than our guide to the very best places to stay and host your business meetings in this historic city.  
Crowne Plaza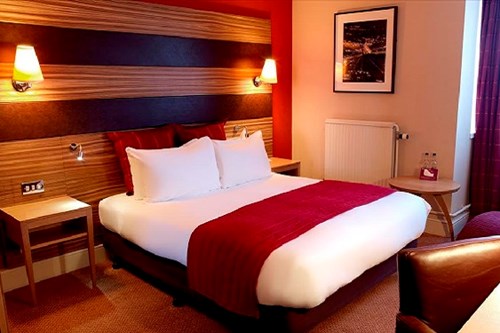 Expect great service, wonderful food selections and all your AV needs at the Crowne Plaza. With 11 meeting rooms holding from 1 to 600, you'll find a boardroom that offers everything you and your team needs in the heart of Chester. The hotel also has rooms available for business travellers who want a space where you can be productive, connected and rested whilst staying in the city.  
The Chester Grosvenor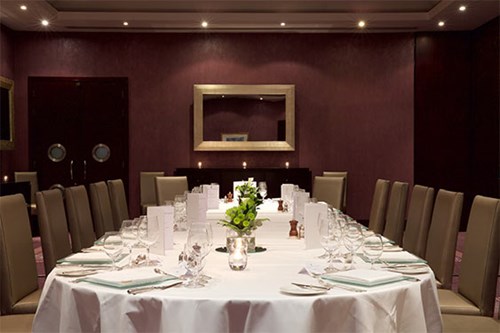 If you're looking for somewhere stylish to stay and host meetings with business clients, The Chester Grosvenor offers sophisticated surroundings and service like no other in the city centre. Available on an exclusive use basis, the meeting rooms and suites can be adapted to meet your requirements for any number of guests.  
The Queen at Chester Hotel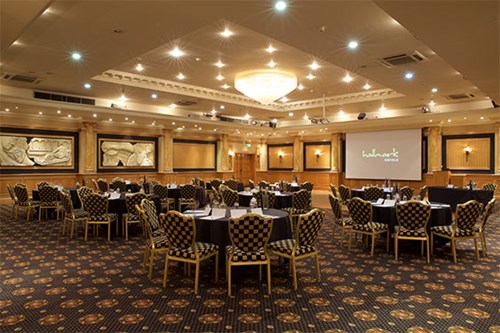 Hold your next board meeting where famous guests like Charles Dickens and Cecil Rhodes have frequented. Situated right near Chester Railway Station, with ample parking on site, and just a short walk from the centre, The Queen hotel is perfectly positioned for those travelling by rail or car into the city for your board meeting or event.  
Storyhouse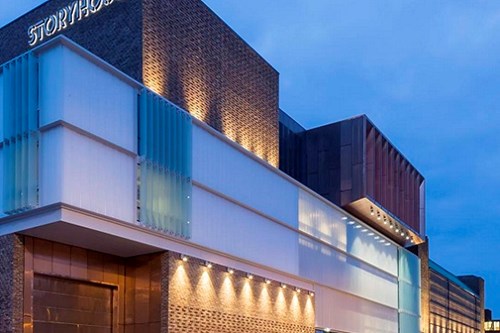 One of the most unique cultural spaces that's popped up in Chester in recent years, Storyhouse is a theatre, cinema, library, restaurant and community hub that's open every day 8am-11pm. Storyhouse welcomes you to use this space for meetings or simply to enjoy the library and facilities anytime of day. If you're looking for somewhere to inspire your creativity, or simply a change of scenery head to Storyhouse - no booking required.  
Hotel Indigo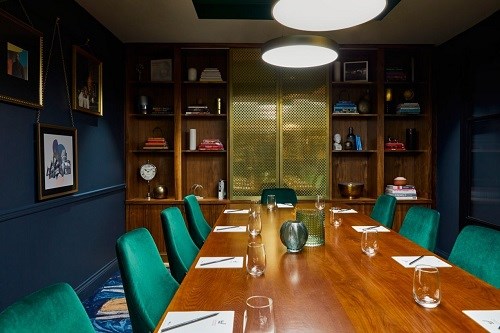 This 75 bedroom Grosvenor Park Road property combines fine-dining with a Stylish Boardroom for up to 10 guests.  
A great place to stay if you are doing business in Chester and looking for accommodation with a distinctive, warm and vibrant atmosphere.  
Each meeting location promises to make your business stay and meeting in Chester worth getting out of bed for… 
#MeetinCheshire