Economically Inactive and Unemployed
The LEP works with partners across Cheshire and Warrington to support people to prepare and progress into work or change their job roles.
Three examples of this type of support are listed below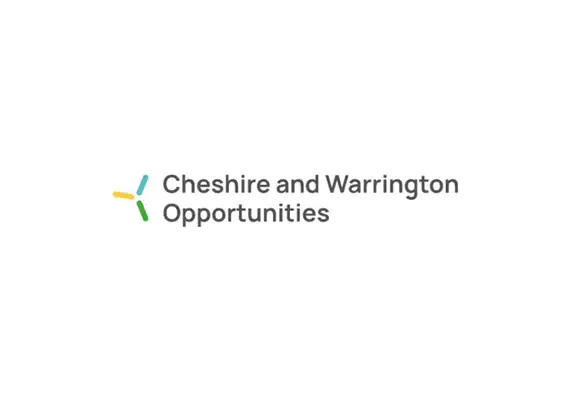 Cheshire and Warrington Opportunities Portal
The Opportunities Portal provides a single place to search for jobs, apprenticeships and training courses with over 24k vacancies updated every 30 minutes. It also provides information about key growth industries in Cheshire and Warrington.
Visit the portal here
---
Cheshire and Warrington Workforce Recovery Group
The Workforce Recovery Group meets weekly and brings together the local authorities, the LEP, Jobcentre Plus and the Department for Business, Energy & Industrial Strategy (BEIS). The group provides the leadership and coordination for all our organisations to work together with other key partners to support people across Cheshire and Warrington who have been made redundant or are at risk of redundancy as a result of the Covid-19 crisis.
The Terms of Reference of Workforce Recovery Group can be found here.
---
Cheshire and Warrington In To Work Board
The Cheshire and Warrington In To Work Board coordinate programmes supporting people aged 18+ who are furthest away from progressing into work and match the relevant skill needs of businesses and employers with local people.
The Terms of Reference of the Cheshire and Warrington in to Work Board can be found here.
New technologies and training
The LEP has invested £5 million to projects with specialist equipment needed to provide access to new technologies and deliver digital and technical training to people living and working in Cheshire and Warrington.
Find out more