Get in touch
One of the ways you can grow your business is through entry to new markets, whether that is reaching customers through different channels, accessing customers in other countries or targeting customers in different sectors.
We can help you to grow your business and gain entry to new markets.
Some of the ways to do this are by:
Selling your goods and services overseas
E-commerce
Selling to the public sector
We can support your business by helping you to:
Access export support
Increase your digital and exporting skills
Find public sector opportunities
Innovate and grow your business overseas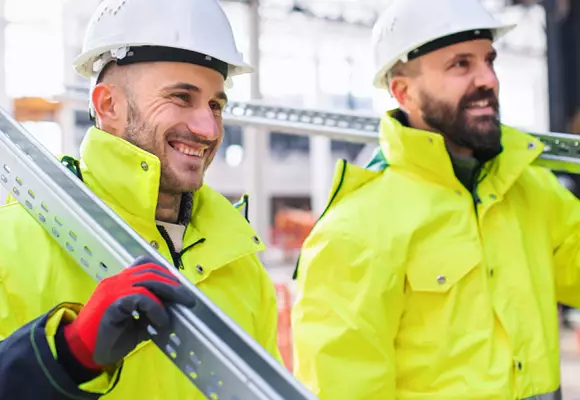 Public Sector Procurement
The public sector is a massive market opportunity for businesses looking to grow, with a wide range of goods and services needed.
Find out more