Sustainability
Generating sustainable and inclusive growth in the sub-region.
Our vision is to become the most healthy, sustainable, inclusive, and growing economy in the UK. For our sustainability vision, Cheshire and Warrington has the knowledge, expertise and opportunity to become a world leader in zero carbon energy technology and innovation, building on decades of industry-leading experience in energy distribution systems, fuels and nuclear engineering and design. Therefore the LEP is partner to and leading on a number of projects and initiatives to generate sustainable and inclusive growth in the subregion and to assist wider local partners including local authorities in achieving Net Zero targets.
Sustainable and Inclusive Growth Commission
In November 2020 the LEP, working with the subregional Leaders' Board, set up a Sustainable and Inclusive Growth Commission to act as a catalyst for the new subregional vision to build a better future together post-Covid and to respond to the pressing challenges of climate change.
Find out more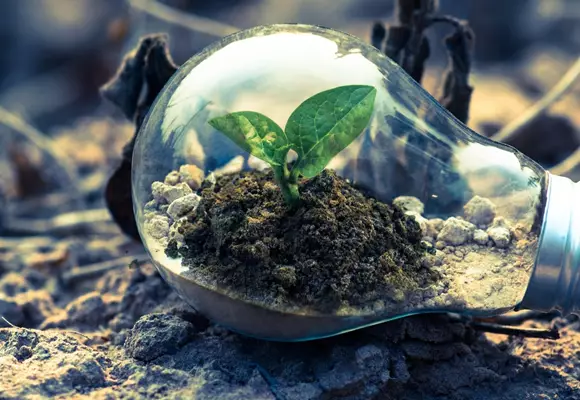 Sustainability and Green Energy Projects
Find out about the various sustainability and green energy projects and initiatives taking place in Cheshire and Warrington.
Find out more