The LEP has been awarded £15.5m of Getting Building Funding which has been approved for the following projects:
Chester Drainage Tunnel - £5.225m
Funding to support a new rainwater drainage tunnel, which forms a critical part of delivering Phase 1 of the Northgate scheme in the centre of Chester and will also enable other regeneration schemes to be developed.
The tunnel will be almost 1km long and 1.2m diameter and alongside unlocking development sites will deliver environmental benefits such as significantly reducing the risk of flooding and the separation of rainwater from foul water. The project is an essential element to support the development of the £70m Northgate scheme which will will include an arched arcade from the former library frontage into a new public square, an indoor market hall – relocated from the Forum, a six screen cinema, cafes and restaurants, co-working office spaces and a multi-storey car park - www.chesternorthgate.com.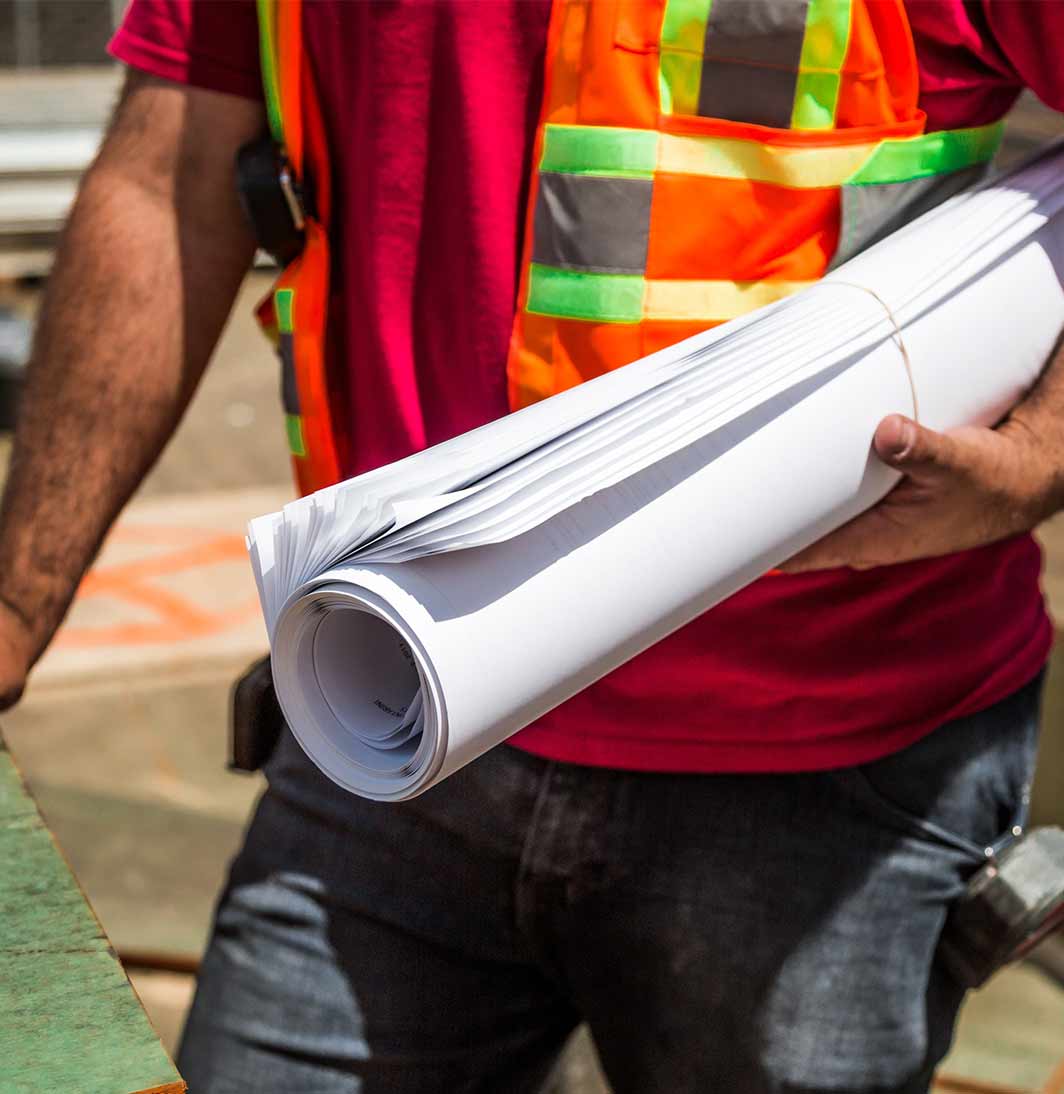 Bus Depot, Warrington – £5.225m
The Project is to relocate the existing Warrington's Own Buses depot from Wildersreen cinema, cafes and restaurants, co-working office spaces and pool Causeway to a purpose-built facility located at the Warrington Central Trading Estate. The facility while initially designed for the diesel fleet will be future proofed to allow for electric vehicle (EV) charging in due course.
The scheme will allow the release of land at the existing depot site on Wilderspool Causeway, which has the potential to deliver approximately 300 new homes as part of proposals for the Southern Gateway as set out in Warrington Means Business and the Warrington Town Centre Masterplan.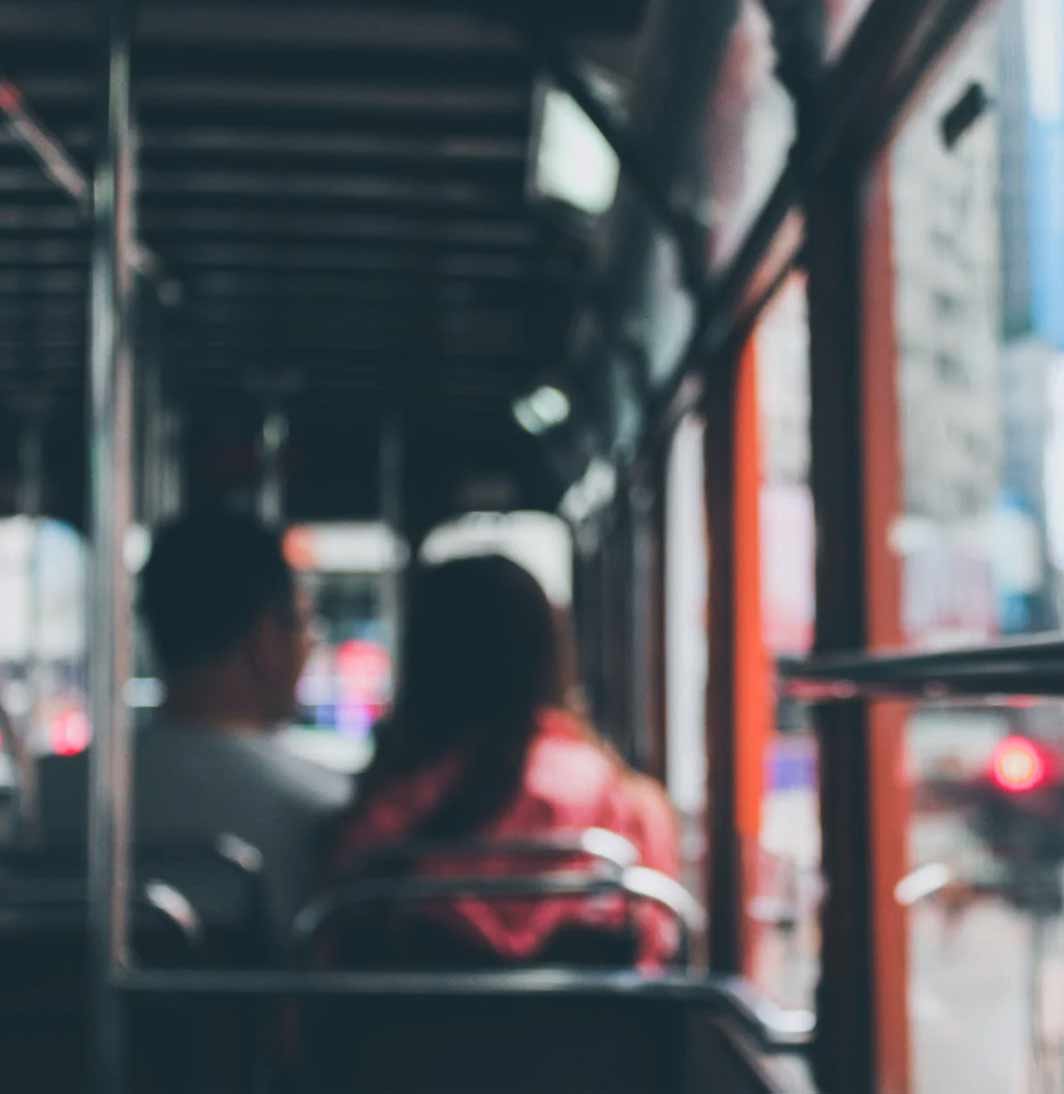 Alderley Park Validation Centre of Excellence – £5.05m
Capitalising on the success of the Lighthouse Lab in order to create a new Validation Centre of Excellence for innovative diagnostics, biomarkers and complex medicines and develop the UK's onshore diagnostic capability and capacity and the associated supply chain.
The project will create a Category 3 biosafety facility and a national facility for testing and validation of new diagnostics, biomarkers and innovative therapeutics for disease, particularly highly-infectious pathogens, including respiratory viruses such as COVID-19. This will attract and retain new businesses and the newly created and trained diagnostics talent pool from AP Lighthouse. It will also facilitate additional investment in Alderley Park including the delivery of a £20m (inc. £4m LEP investment through the EZ) in the development of 90,000 sq ft of new commercial lab space and new on-site infrastructure.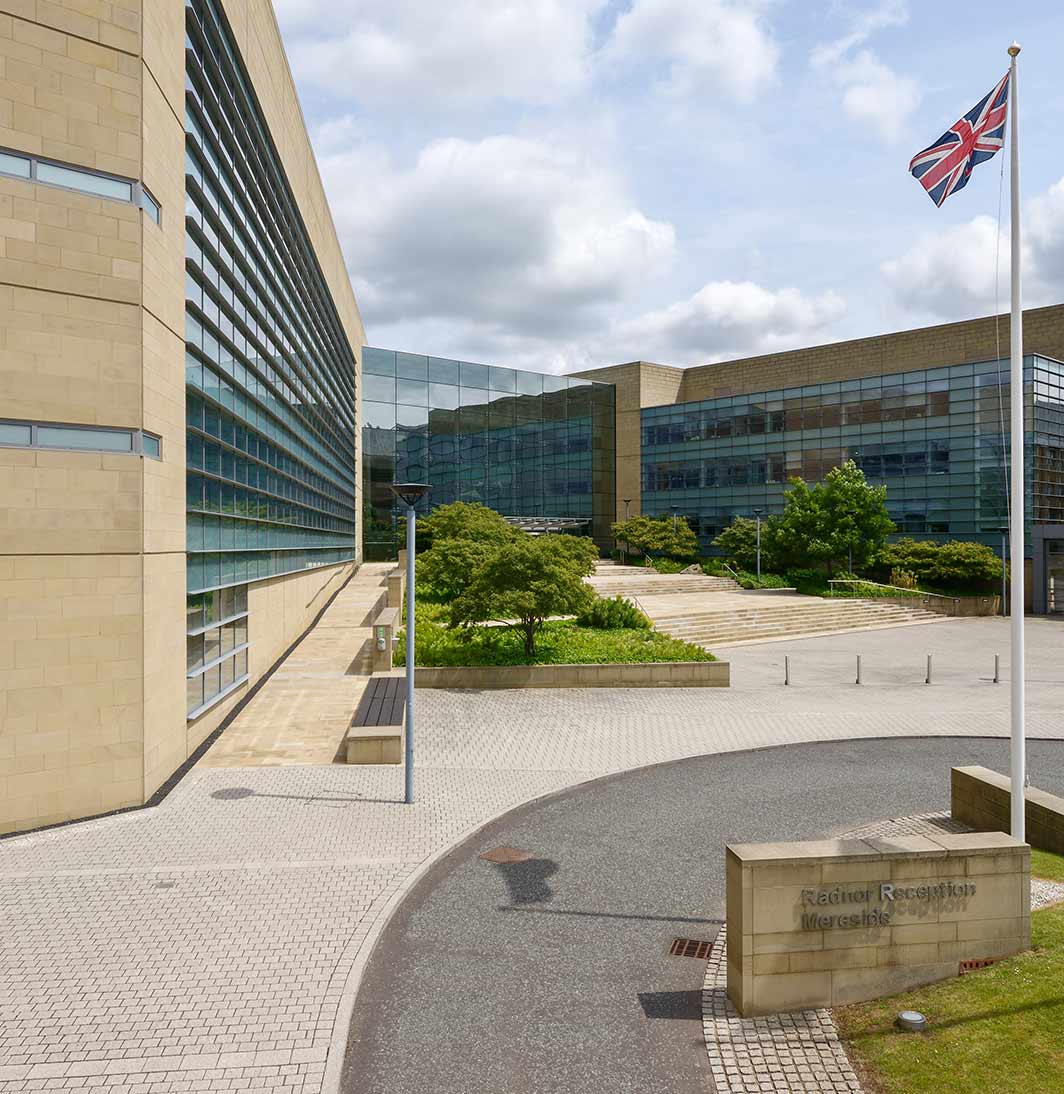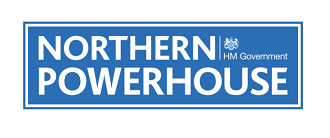 Cheshire and Warrington
✖