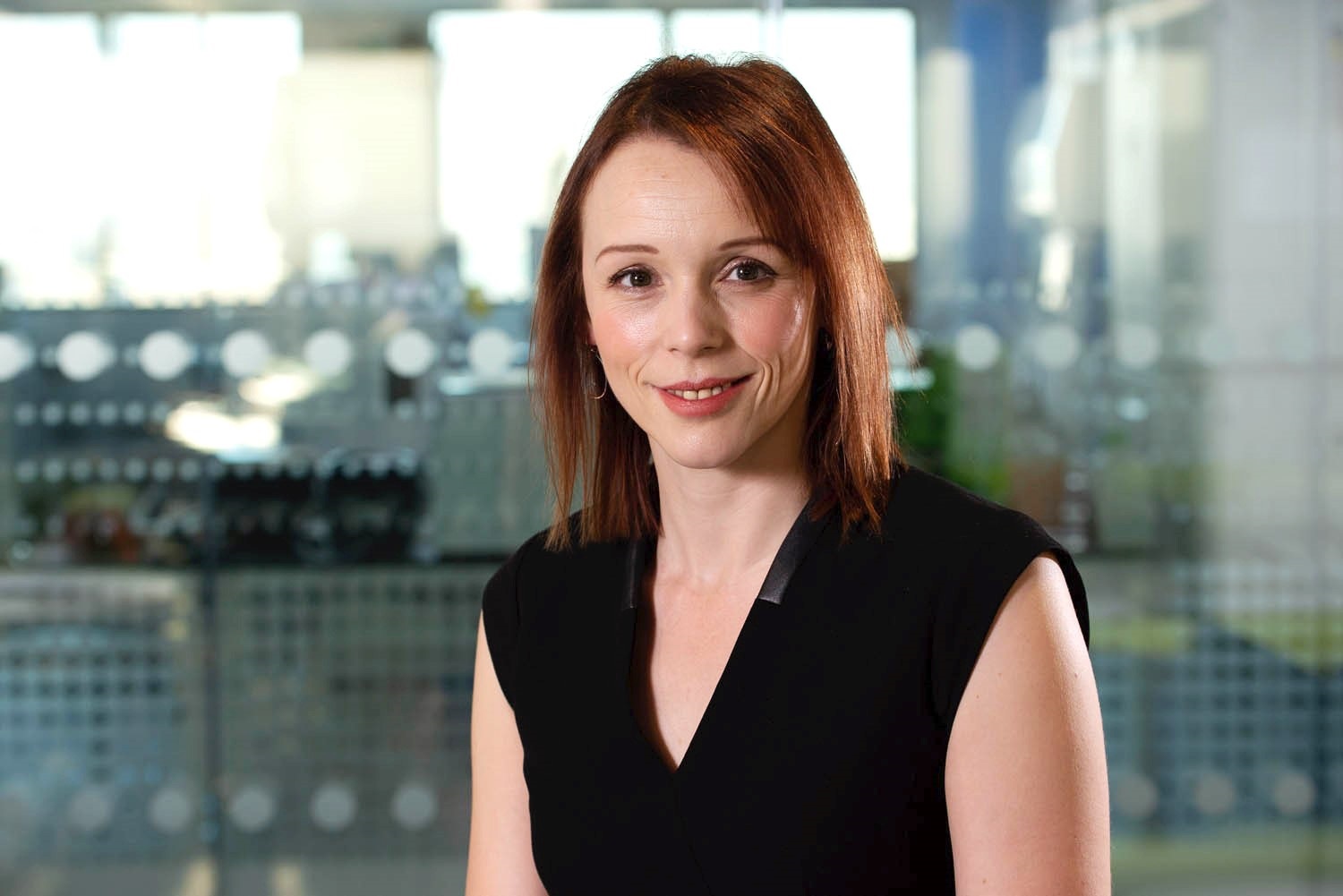 Dr Kath MacKay
Managing Director, Bruntwood SciTech's Alderley Park
Dr Kath Mackay is Managing Director of Bruntwood SciTech's Alderley Park, the UK's largest single site life science innovation campus.
She is on the leadership team of Bruntwood SciTech - a 50:50 JV between leading property developer Bruntwood and Legal & General - the UK's largest provider of science and technology focused property assets.
Download Register of Interests
She has a keen interest in growing the life science industry, and businesses and infrastructure within the sector, ensuring the UK is the best place to establish and grow a life science organisation.
Kath joined Bruntwood SciTech from the executive board of Innovate UK where she led the team responsible for growing and scaling businesses working in the biomedical, health, agriculture and food sectors, creating and delivering a £700m portfolio of infrastructure, Catapults, grant and loan investments. 
Kath is also Non-Executive Director of the Northern Health Science Alliance, the North of England's health partnership, and Infex Therapeutics, a clinical development company which develops innovative drugs to treat infections.