Celebrating International Women's Day - Suzanne Miller, Pitch & Canvas
Hear from Suzanne Miller, Pitch & Canvas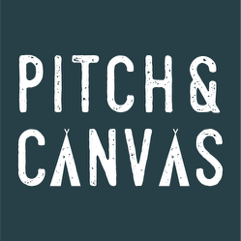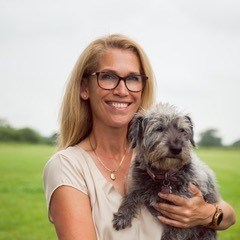 Suzanne Miller, Pitch & Canvas
Suzanne Miller shares what her organisation is doing to be more inclusive and drive change, what a diverse and inclusive future means to her and who inspires her.
What have you/your organisation done to be more inclusive and drive change?
Pitch & Canvas, I like to think, has no barriers. I'm not interested in sex, colour, age, all I am interested in is if the individual can be part of the team. The P&C team consists of 6 core people that range from 17 to late 60s in age, male and female, all different roles from cleaning, accounts, Gardner, etc however every single person is just as vital as the other. I look at the team as a well-oiled machine, some cogs are bigger than others however if you remove even the smallest one the machine stops running! It's more important to me to have a team that pulls together, gets on, has fun, and love what they do. They can all be trained and given guidance on the job/role but you can't change the personality. Inclusivity to me means being open to all and all being equal. I wouldn't say we drive change as we are only small but the team are always open to new ideas and looking at ways to improve be it the business, our impact on the planet, customer service, so I would say we are constantly evolving through learning. I'm very passionate about this ethos and hope moving forward we can show others how this style of team leadership works.
What would an international future that is diverse, equitable and inclusive mean to you?
An international world that is diverse, equitable, and inclusive would mean finally things are right! It's how it should be and the world would be a much nicer place.
Which woman do you think lives these values and inspires you?
Dolly Parton! Just look at 9-5, equal rights, equal pay, equal respect and that was over 40 years ago. She has championed Women's rights her entire career. Self-made yet constantly helping others. Someone that consistently maintains confidence and helps to instil this in others. She believes in equal rights for all (gender, colour, and creed) both emotionally and physically. Her passion for education to be available to people that otherwise would not be able to enjoy this enrichment is awe-inspiring. Feminine but because she wants to be not because it's a stereotype of women, strong and stands tall, clever, funny, authentic (she even openly laughs and admits about enhancements she has had but never tries to cover it up because it makes her feel good), and passionate. All-round amazing lady! From a business point of view if I can achieve being half the business lady she is I will be over the moon.