Across Cheshire attractions offering animal encounters.
Across Cheshire there are countless attractions offering exclusive animal encounters. So whether you are looking to be a zookeeper for the day, try your hand at flying birds of prey, or even swim amongst fearsome sharks, we offer an appropriate animal experience for all types of corporate group. Read our top choices below.
CHESTER ZOO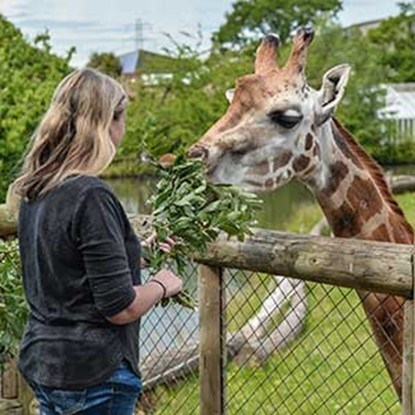 Fancy getting your team involved in the behind-the-scenes operations at one of the UK's largest, most iconic zoos? A Zookeeper Experience at Chester Zoo will do just that. Whilst obtaining knowledgeable insights into their chosen species, and assisting in crucial tasks such as preparing food and cleaning enclosures, they will also be supporting the invaluable worldwide conservation work carried out by the charity! FIND OUT MORE HERE
CHESHIRE FALCONRY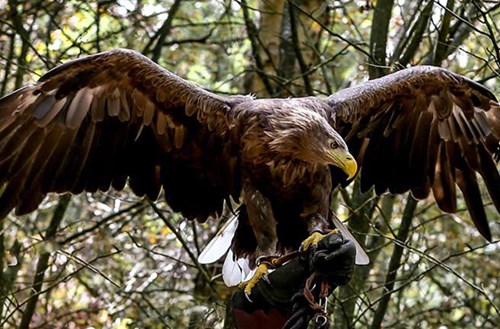 Watch in awe as the majestic birds of prey swoop down onto your gauntlet in one of the numerous hands-on flying experiences at the Cheshire Falconry. Under the watchful eye of the onsite falconers, your team will be able to successfully develop their leadership skills through this fulfilling and rewarding experience. When not actively flying the stunning birds, why not relax with a beverage on the weathering lawn or explore the expansive aviaries and admire the spectacular birds. FIND OUT MORE HERE
BLUE PLANET AQUARIUM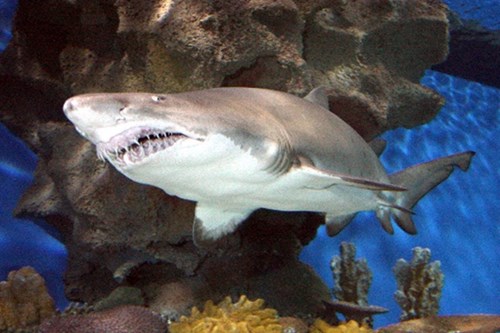 Available exclusively on weekends, why not throw your team in at the deep end and give them to privilege of swimming alongside Europe's largest collection of sharks? Preceded by thorough health and safety briefs, and opportunities to practice your scuba diving technique, you will enter the water with a partner and spend approximately 30 minutes alongside the magnificent creatures. Photo opportunities for spectators along the way promise to make this an experience your team will never forget! FIND OUT MORE HERE
Has this inspired you to take a walk (or dive) on the wild side? Do you plan to purchase an animal encounter experience for you and your team when you next #MeetInCheshire?