Starting or running a business? Download our handy guides to help you
Our handy guides can provide you with useful information, whether you are just starting your business or already running your business and want some guidance.
Click on the guide you want and we will email it straight to your inbox for FREE.
Starting a Business: Start Up Finance Guide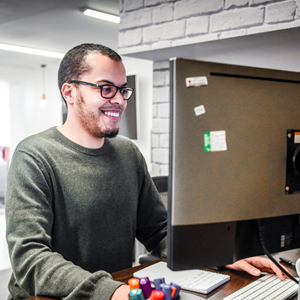 Finance and funding is important for any business and is fundamental to consider when thinking of starting a business.
Starting a Business: Business Planning Guide
A business plan is a key tool when setting up, if completed properly it can help you make decisions and aid future planning. 
Starting a Business: Market Research Guide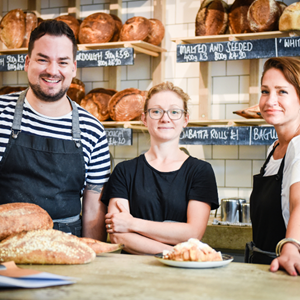 Before embarking on a new business, you will need to do research to understand your customers and competitors.