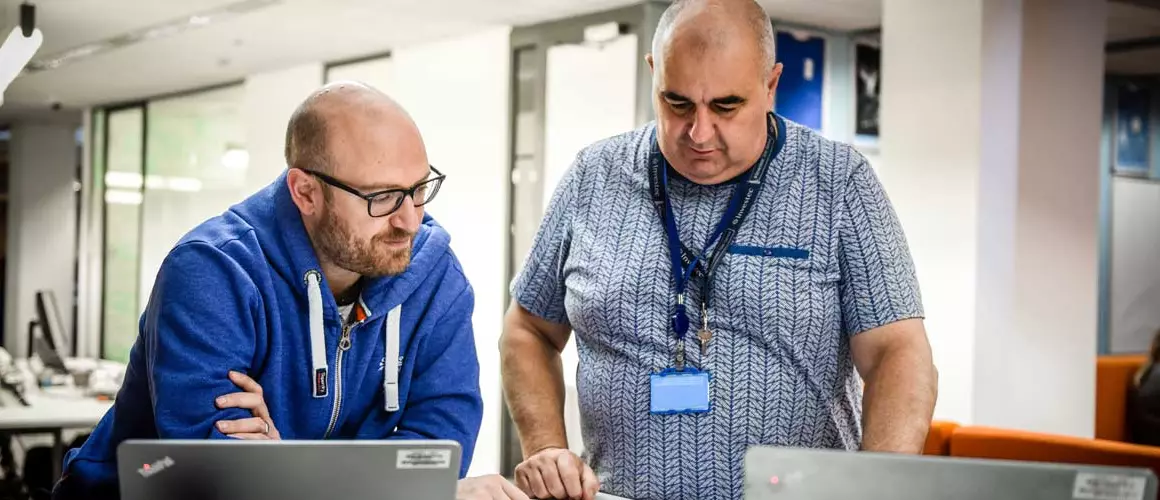 As an organisation we have a wide variety of opportunities for businesses to work with us. Any current opportunities are shown below.
Occasionally we will display opportunities on behalf of partners, these will be clearly labelled as a partner opportunity and we hold no responsibility over the outcome of these opportunities.
There are currently no open opportunities.