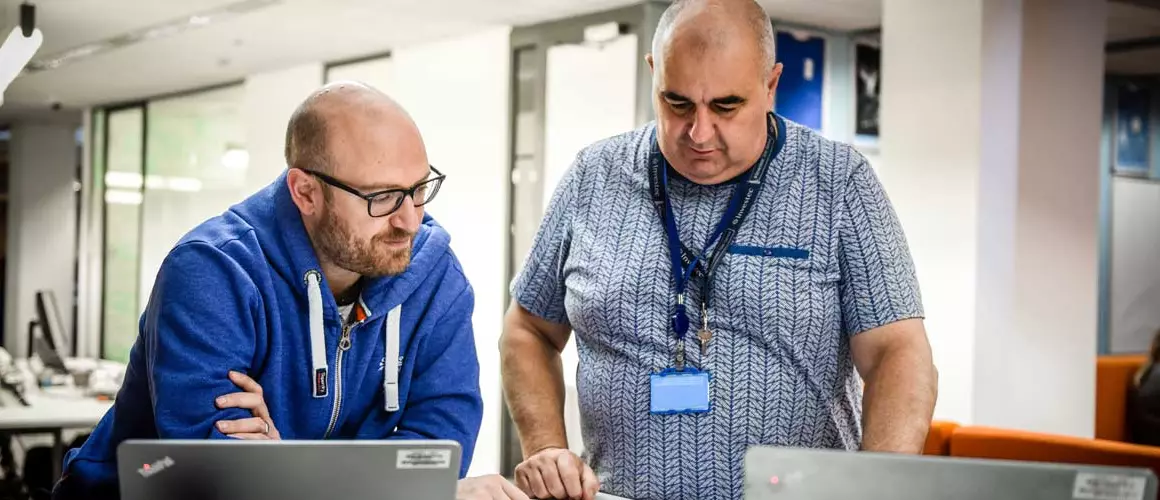 As an organisation we have a wide variety of opportunities for businesses to work with us. Any current opportunities are shown below.
Occasionally we will display opportunities on behalf of partners, these will be clearly labelled as a partner opportunity and we hold no responsibility over the outcome of these opportunities.
Skills Bootcamps Opportunities
We now have 9 opportunities for training providers to work with us to deliver digital skills bootcamps. The opportunities that are currently available to bid against are shown below:
Find out more about bidding for them here 
INVITATION TO TENDER: Chester Christmas Market Event Delivery 2022-2026
Scope of Procurement
Marketing Cheshire are looking to procure an Event Management company / supplier for the Chester Christmas Market.
 Tenderers are requested to study the specification document in detail and ensure that the specified requirements can be met that are stated within the document.
The contract is expected to commence 11/7/22, with the exact dates to be agreed depending on the agreement between the successful provider and Marketing Cheshire.
 Tenders will be assessed based on the Most Economical Advantageous Tender submitted.
Background and Specification
Marketing Cheshire has delivered the Christmas Market in house since 2013. Over this period of time, the market has grown in size and reputation. It has been recognised as one of the best in Europe and has an established local and visitor market, with people travelling annually to experience the Christmas market and visit Chester for a weekend. Additionally, we have led coordinated Christmas marketing campaigns, working with Chester BID, Chester Zoo, The Cathedral, Storyhouse and Cheshire West and Chester Council to showcase a Christmas in Chester experience. Last year this was brought together in a song and film developed by Matt Baker to articulate the Christmas experience in Chester.
Having established the brand profile and status of the Chester Christmas market, a sustainable business model, as well as long term relationships with reliable and high-quality local traders, moving forward it is our intention to continue to oversee the Christmas market from a strategic perspective, ensuring it is integrated into the Destination Chester programme of activity, but outsource delivery to an experienced supplier, who would work under contract to Marketing Cheshire.
The Chester Christmas market is required to operate for a minimum period of a month during late November and for the first three weeks of December. It takes place in the public realm area outside the town hall and the new Northgate development.
This contract will run for up to five years and bids should be prepared on this basis.  Marketing Cheshire nevertheless reserves the right to give notice break the contract at its discretion at any time after the third year (Christmas 2024), such notice to be given by 30th June in the year prior to the next Christmas market.  
Closing Date and Submissions
 The closing date and time for the receipt of submissions and all requested documentation relating to this stage is 16:00 hours (4pm) on Friday 01/07/22. Late submissions will not be accepted.
Submissions will only be accepted if they are returned via email to tenders@cheshireandwarrington.com