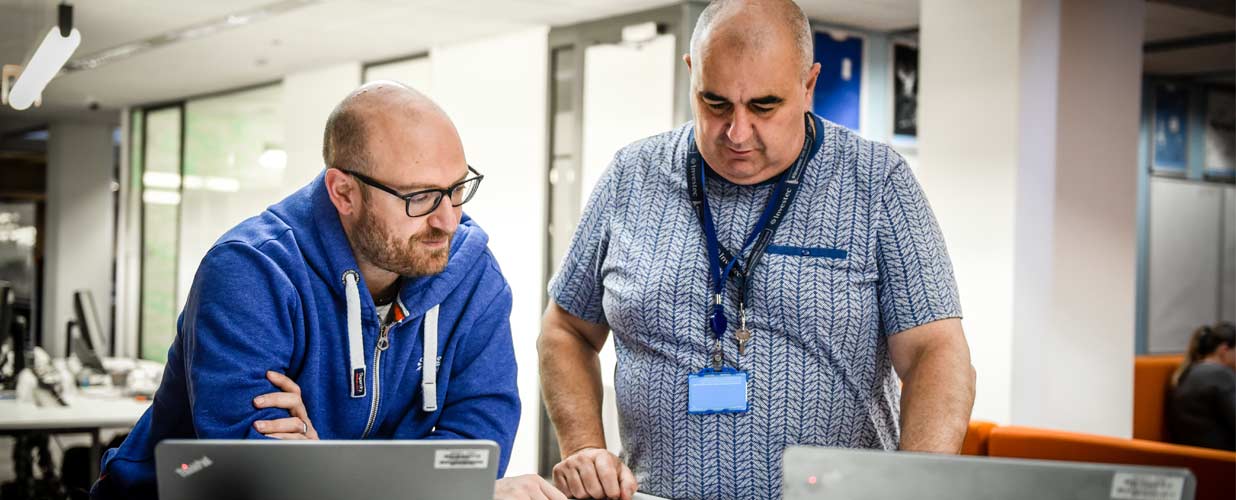 As an organisation we have a wide variety of opportunities for businesses to work with us. Any current opportunities are shown below.
Occasionally we will display opportunities on behalf of partners, these will be clearly labelled as a partner opportunity and we hold no responsibility over the outcome of these opportunities.
Invitation to Tender: For public relations advice and implementation
Cheshire and Warrington Local Enterprise Partnership (CWLEP), is pleased to invite you to tender for the Provision of Public Relations Advice and Support. The Invitation to Tender will open at 4pm 07/07/21.
The tender documents comprise this ITT letter, rules of tendering and the ITT documents.
This ITT sets out the information which is required in order to assess the suitability of applicants in terms of their quality assurance processes, relationship management, pricing, service levels and innovative solutions to meet the requirements. 
The successful applicant will be required to deliver services in accordance with all attached documents and the contract to be placed with the successful applicant.
The contract will be subject to the CWLEP requirements and satisfactory performance through continuous monitoring and performance review.  During the contract life, the successful applicants will need to achieve continuous improvement.  Failure to do so may result in the contract being terminated.
Any questions concerning this document or the tendering process should be sent to tenders@871candwep.co.uk  by no later than 5pm on Wednesday 28th July 2021
If it is necessary to amend the ITT documents prior to the submission of tender proposals, or to extend the tender period, all changes will be notified on the CWLEP website.
The CWLEP reserves the right not to contract or contract only in part with any applicant.
Cheshire and Warrington
✖