Destination Marketing Campaigns
Destination Marketing Campaigns
Find out more about some of the marketing campaigns our fantastic team of marketers are working on to promote the Visitor Economy and support the tourism businesses in Chester and Cheshire.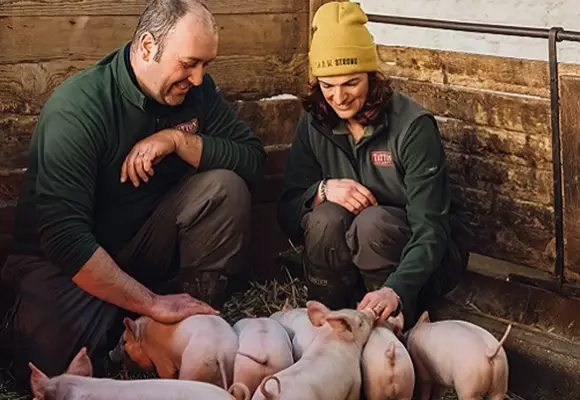 Our Family Welcomes Your Family
Welcome to Cheshire. Here we really are a family, and we have the family-friendly attractions, accommodation, pubs and restaurants, events and experiences to prove it.
Find out more here
Escape to Chester
We were lucky enough to secure £100K funding from VisitEngland for a media campaign to promote the city of Chester. The campaign launched in June and will run throughout the summer to attract visitors throughout the rest of the year. Named 'Escape the Everyday', this campaign has taken a bold approach to marketing the city – choosing the active, adventurous experiences that would appeal to a younger demographic.
Find out more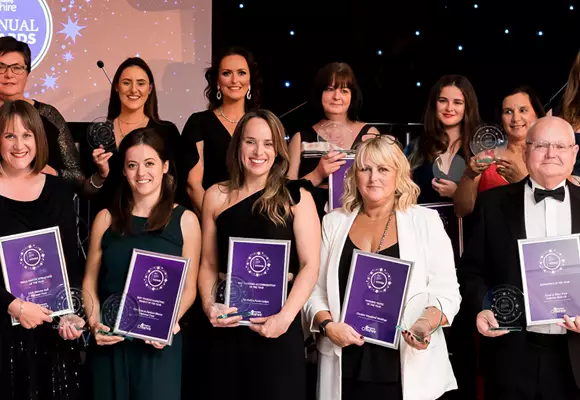 Marketing Cheshire Annual Tourism Awards 2022-23
Recognising the excellence and outstanding achievements of local businesses and individuals working in Cheshire's visitor economy.
Find out more and book tickets to attend here