Winsford
Town Centre transformation and Industrial Estate.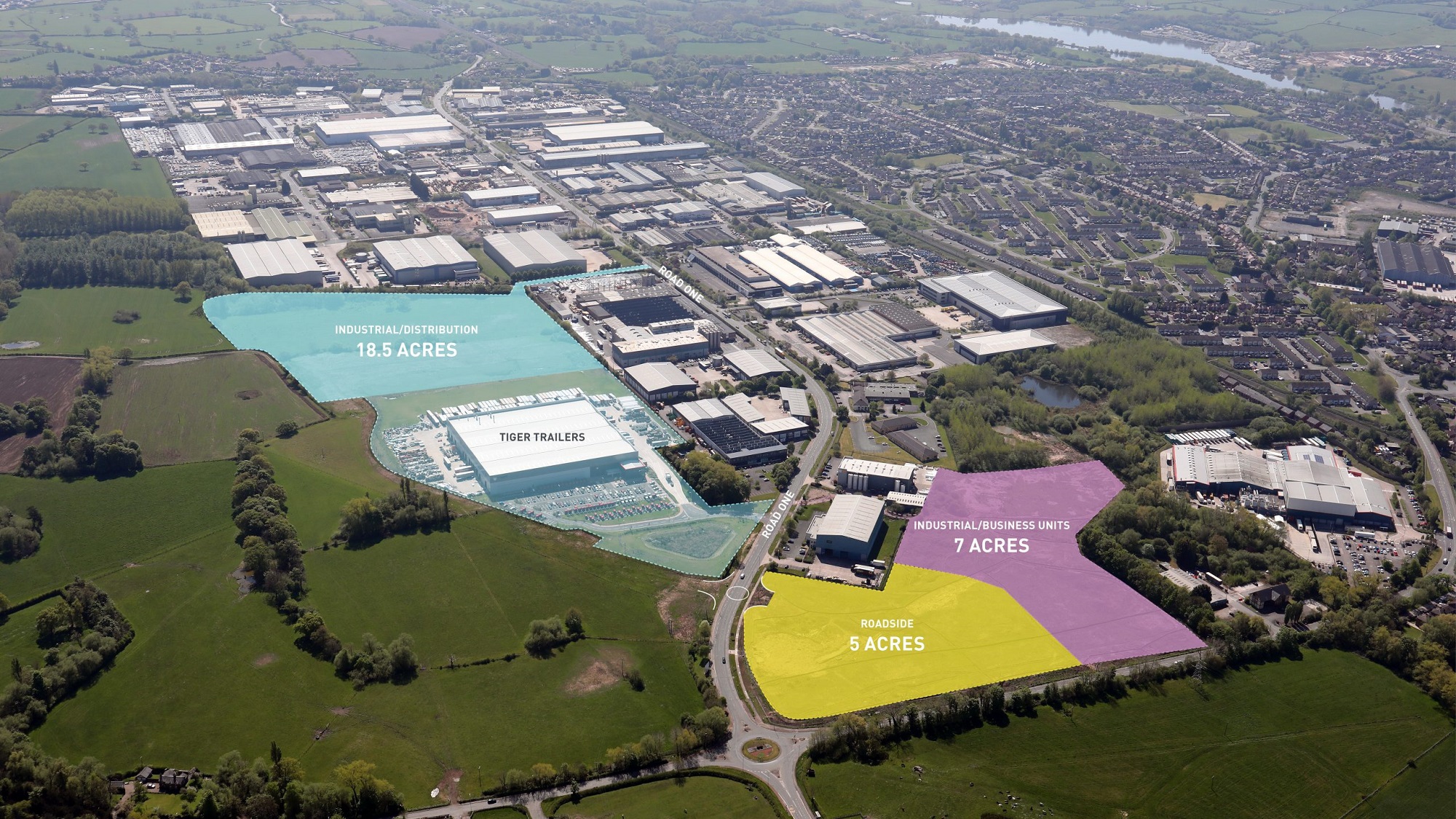 Winsford Town Centre
Following acquisition of the town centre by the Council over  £9 million of Future High Streets Funding has been secured  has been secured to transform the town centre create a better environment for independent retailers, as well as providing more opportunities for community meeting spaces and public services such as libraries and healthcare  Planning permission has been secured for Phase One of the rebuild and work is underway to prepare the site for the main construction phase .
Winsford Industrial estate
A key strategic employment site employing over 4000 people has been enhanced with a further 30 hectares of employment land being unlocked following infrastructure investment funded by Cheshire West & Chester and Local Growth Fund.
A further 25 acres has been acquired by Rula developments to cater for further industrial and logistics enquiries.