Solar 120
Strategically located at the hub of the North West logistics corridor.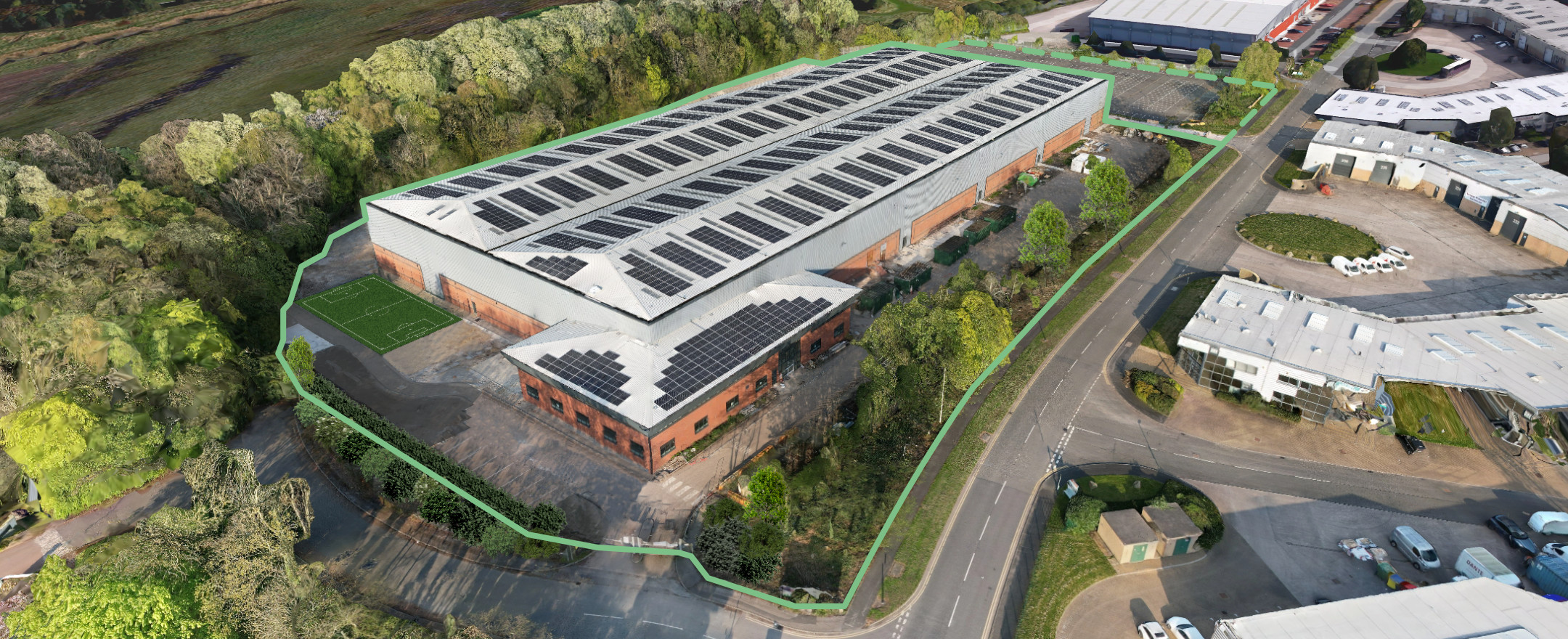 Net zero & BREEAM excellent 120,000sq warehouse and production space.
Solar 120 is strategically situated at the Heart of the North West's Logistics Hub, Warrington which has become an established magnet for some of the UK's largest and most successful distribution and manufacturing companies.
Designed to offer the following Wellness amenities of landscaped areas, a multi-sport court and garden area, bee hives and trim trails, providing employees easy access to the amenity, all of which are within a short distance of the site.
Located between junctions 8 & 9 of the M62 to the north of Warrington within one of the North West's most established business parks "Gemini Business Park" which is within 45 minutes' drive of two major consumer hubs (4.2 million population).