Fiddlers Ferry
Over 100ha of industrial development land and 1,750 new homes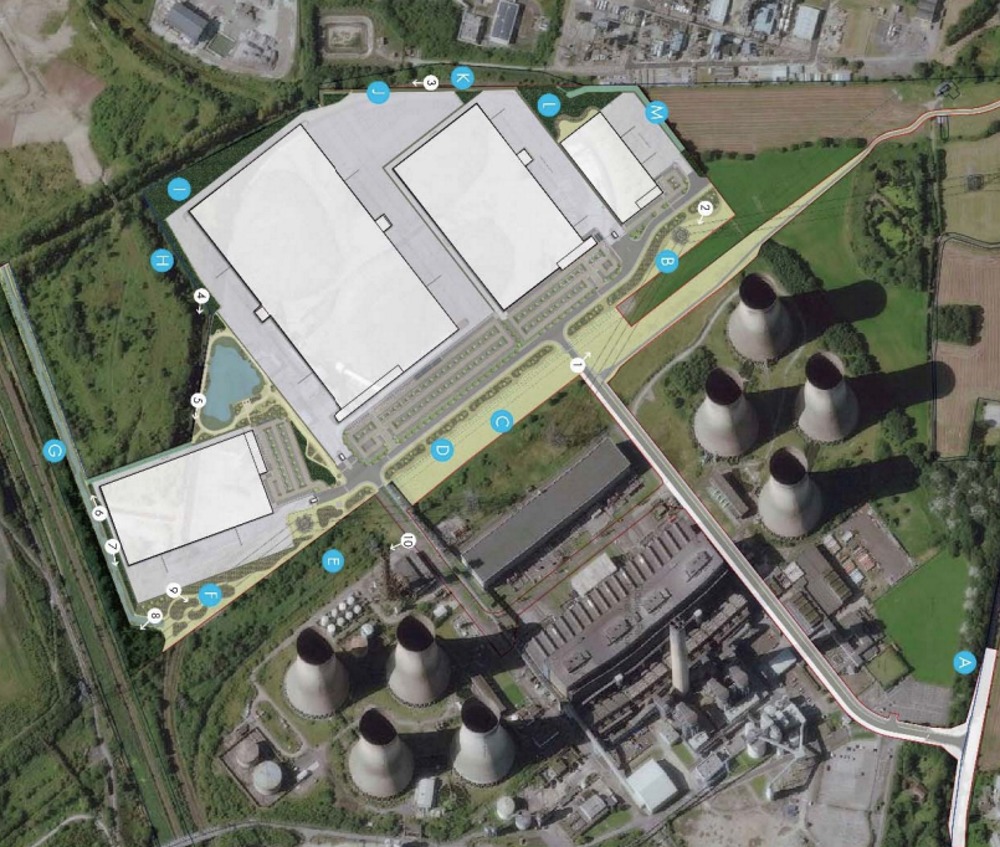 The redevelopment of Fiddler's Ferry is a once in a generation opportunity to deliver significant new jobs and homes on one of the largest brownfield sites in the region.
Proposals to build on the brownfield site will be split into three phases – industrial and two sets of residential dwellings – and these first set of plans relate to this first phase.
Peel says the application aims to address the 'chronic shortage' of modern employment space by providing four industrial buildings and service yards totalling 1.4million square-feet of floorspace.
It adds that the buildings, along with parking and landscaped green space, will support more than 2,100 jobs for local people, including during the construction and demolition phases.
In total, 845 of these will be created by the project, adding up to £89.2million to Warrington's vibrant and growing economy.