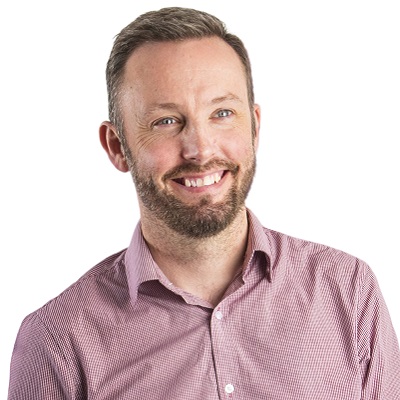 Tony McCafferty
Pledge Facilitator
Tony is helping employers to work with schools, informing young people about careers in Alsager, Congleton, Holmes Chapel, Middlewich and Sandbach.
Prior to joining the Pledge team shortly before the project's launch in July 2019, Tony had spent the previous 10 years in employability; the first five in Jobcentre Plus and as a specialist advisor on the Work Programme, followed by 5 years working on the Scottish Government's Developing the Young Workforce in Ayrshire.
This project achieved its main aim of reducing youth unemployment in Scotland by 40% within 2 years, showing the importance of employers working closely with schools.
Tony is an employee of YouthFed who works within The Pledge team.
Cheshire and Warrington
✖