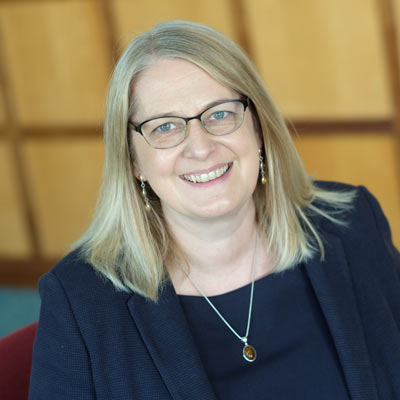 Sarah Williams
Digital Skills Partnership Coordinator
Sarah is seconded from Cheshire College South & West and is responsible for developing the delivery of Cheshire and Warrington's Digital Skills Partnership.
Sarah joined the LEP in August 2019 and is working with employers and other key partners to work together with the Digital Skills Partnership to ensure that digital skills are a key priority, as the skills and education priorities of the Employers' Skills and Education plan are delivered.
Sarah has previously worked across a range of sectors in education and training and on national and international projects in roles supporting the development of digital skills.