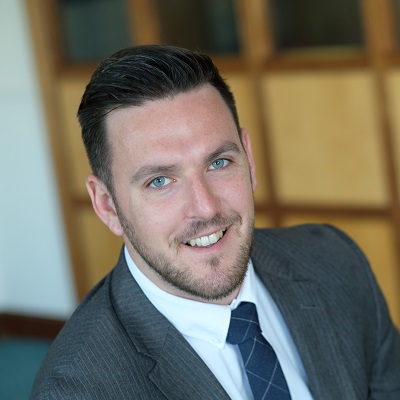 Sam Norfolk
Enterprise Coordinator
Sam is helping schools and colleges in Cheshire East to improve their careers and enterprise activities.
Sam is part of the Skills Hub team at the LEP, working with both educational institutions and employers to help inspire and inform on careers. Sam is an Enterprise Coordinator for Cheshire East, working with the Cheshire and Warrington Pledge helping schools to work with an Enterprise Adviser to improve their careers strategy, as part of the Careers and Enterprise Company's Enterprise Adviser Network.
Sam is the longest serving member of the team and is dedicated to bringing people together for a common goal. Over the last 4 years Sam has developed his own network of businesses and schools and has helped to branch the EAN out to Cheshire West and Warrington.
Cheshire and Warrington
✖