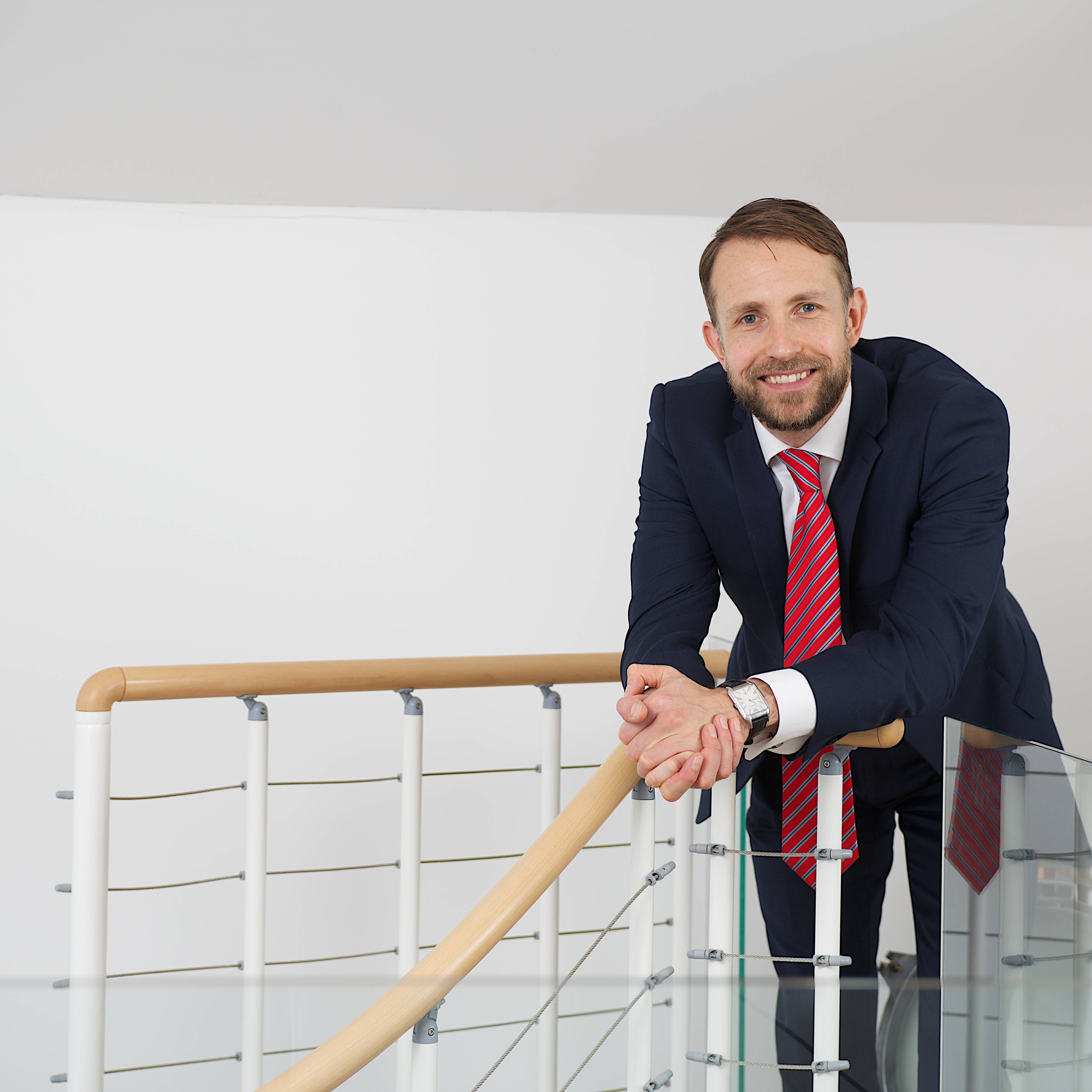 Rob McKay
Managing Director, Sherrington Associates
Rob is the Managing Director of Sherrington Associates, a leading executive search firm based in Chester.
Sherrington Associates recruits executive and non-executive directors for clients across a broad spectrum of industry sectors in the North West, including manufacturing, engineering, logistics, life sciences, fintech, tourism and the wider visitor economy.
Download Register of Interests
Rob has worked in executive search and recruitment for over 20 years, has an excellent grasp of the regional employment landscape and understands the strengths and weaknesses of the local talent pool intimately. A native Cestrian, Rob is passionate about the sustainable development of the county's economy and recently studied sustainable leadership with the University of Cambridge. 
Rob was formerly the Chair of the Institute of Director's Cheshire Branch, where he was a founding member of the IoD's National Sustainability Interest Group. Currently Rob chairs a group of local leaders on behalf of the Cheshire Community Foundation to address poverty and deprivation in the county.