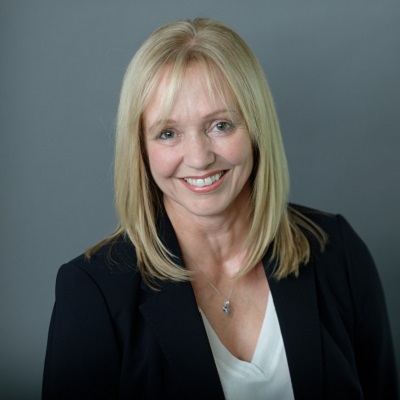 Nicola Dunbar
Chair, Mid Cheshire Development Board
Nicola has set up a property management company, which is home to 20 distribution and transport-related businesses.
Nicola Dunbar is the current chair of Mid Cheshire Development Board and has held the position since 2014.
Download Register of Interests
Nicola began her career in journalism and spent 17 years working for daily and weekly newspapers in Bristol, Warwickshire, London, and latterly as Group Editor of the Mid Cheshire Guardian Series where she was, at that time, the youngest female Editor to be appointed by Newsquest (Gannett).
After starting a family, Nicola formed PR and Marketing company Profile Communication, in 2002, where she worked with a range of businesses, government organisations, international brands and celebrities. These included the Forestry Commission, Health Protection Agency, UK Trade and Industry, UK Fuels, Culina, NHS Trusts and Housing Associations, as well as promoting product ranges for singer Kim Wilde and TV chef Gary Rhodes.