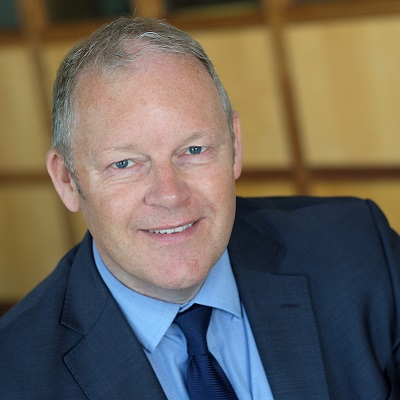 Mark Bosworth
Enterprise Coordinator
Mark is helping schools and colleges in Cheshire West and Chester to improve their careers and enterprise activities.
Mark is part of the Skills Hub team at the LEP, working with both educational institutions and employers to help inspire and inform on careers.
Outside of his LEP role, Mark runs his own business consultancy focussed on helping growth companies with particular focus on innovation, commercialisation and leading change. This mostly based on a long career in the food and drink sector across varied roles ranging from Operations to Procurement, Sales and Marketing. He lives in East Cheshire.
Cheshire and Warrington
✖