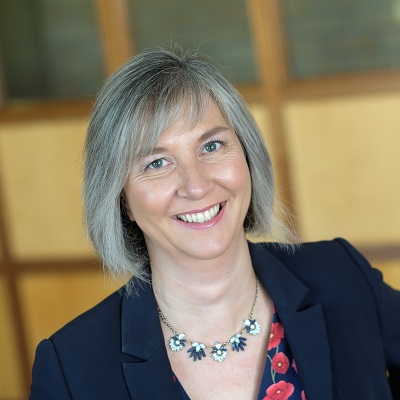 Emma Dalzell
Enterprise Coordinator
Emma is helping schools and colleges in Cheshire West and Chester, to improve their careers and enterprise activities.
Emma is part of the Skills Hub team at the LEP, working with both educational institutions and employers to help inspire and inform on careers.
Emma is the enterprise co-ordinator for Cheshire West and Chester and works with schools and volunteer business people to support careers strategies in schools and colleges.
She has over 25 years of experience in marketing and worked in global organisations at a senior level before starting her own business in 2011.