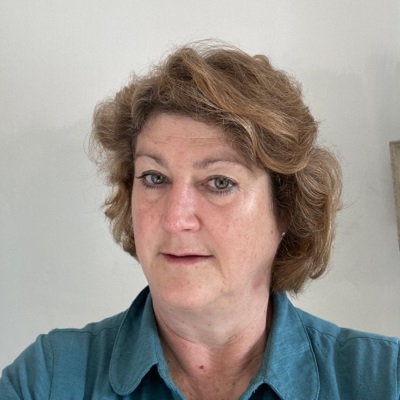 Cherie Semper
Business Growth Support Broker
Cherie is responsible for providing impartial support and advice to people starting, running and growing businesses.
Cherie is a highly effective, commercially focussed Business Growth professional with extensive organizational growth experience in Multi-National companies, SME's and the Third Sector.
A versatile, lateral and creative thinker- Cherie is passionate about facilitating sustainable organizational or individual growth. 
Cherie has a strong client focus - exceeding objectives and client expectations.
Cheshire and Warrington
✖