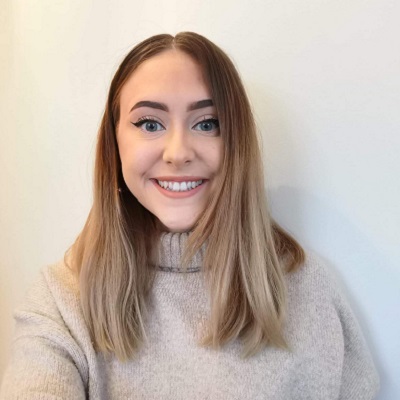 Abbie White
Marketing Manager
Abbie is responsible for communications for the Cheshire and Warrington Pledge and Youthfed.
Abbie is responsible for the marketing and communications for the skills programmes across the Cheshire and Warrington LEP. This involves Accelerate, The Pledge and The Digital Skills Partnership.
She has worked with the Marketing Cheshire team since 2017 and has strong background in event planning and marketing communications for B2B and B2C.
Cheshire and Warrington
✖