Wellbeing and Resilience Skills for Staff - Six Elements of Resilience © model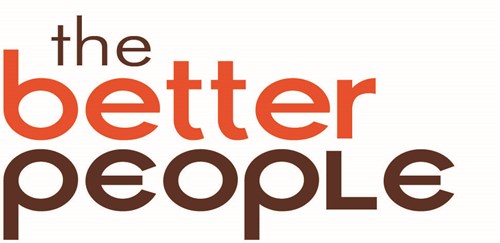 This course is delivered by skills provider The Better People 
Online
Non-accredited
Wellbeing and Resilience Skills for Staff - Six Elements of Resilience © model
'Resilience is the ability to thrive, personally and professionally, even during times of high pressure, rapid change and adversity.' ~ Thrive
In a time of extraordinary change to our working habits, it is more important than ever to understand how wellbeing and resilience can influence our performance.  Fortunately, resilience is a skill that can be developed. 
This self-directed, foundational course is based on the Six Elements of Resilience © model.  It is tailor-made to your organisation and designed as an introduction to resilience and wellbeing, designed for staff of all levels to study at their own pace.
Course details
Workshop + 5 hours
This course is a self-directed online programme, to be studied at the participants' own pace after an introductory workshop.
What will you gain?
We at The Better People do not believe in off the shelf, one size fits all coaching packages: we develop ALL of our courses according to your specific business need.  Please get in touch with us directly to discuss how we can support your teams with specific areas of development such as:
Effective time management
Impact of work on wellbeing
Identifying individual triggers
Developing their own wellbeing and resilience
Developing a support network
Who are these workshops for?
Organisations looking to support the mental health, wellbeing, and personal development of team members at all levels.
Facilitators
This course is designed and delivered by our RQi accredited senior coaches Janet Grant, Jayne Marks and David Murray.  With a wealth of experience between them across the finance, broadcasting, sports and pharmaceutical industries, The Better People work with you to design a bespoke coaching package. 
Course cost is £390 per delegate
Course cost with Accelerate grant is £234 per delegate

Cheshire and Warrington
✖