Introduction to Resilience and Wellbeing - Six Elements of Resilience © model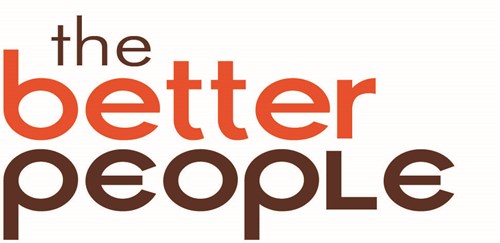 This course is delivered by skills provider The Better People 
Online self paced
Non-accredited
Introduction to Resilience and Wellbeing - Six Elements of Resilience © model
'Resilience is the ability to thrive, personally and professionally, even during times of high pressure, rapid change and adversity.' ~ Thrive
This short self-directed course is based on the Thrive Six Elements of Resilience © model.  It is tailor-made to your organisation and designed as an introduction to resilience and wellbeing, for staff at all levels to study at their own pace.
What will you gain?
the understanding of what resilience means; the benefits it brings to reducing stress and improving wellbeing.
proven and powerful techniques for minimizing the negative effects of stress
techniques for building personal resilience proactively
Who are these workshops for?
Organisations looking to support the mental health, wellbeing, and personal development of team members at all levels.
Course details
3 hours modular online content (videos, self-directed exercises, and workbook)
Facilitators
This course is designed and delivered by our RQi accredited senior coaches Janet Grant, Jayne Marks and David Murray.  With a wealth of experience between them across the finance, broadcasting, sports and pharmaceutical industries, The Better People work with you to design a bespoke coaching package. 
Course cost is £300 per delegate
Course cost with Accelerate grant is £180 per delegate
Cheshire and Warrington
✖