Introduction to Mental Health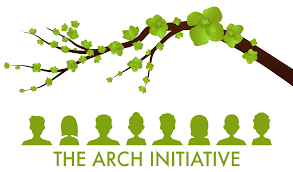 This course is delivered by The Arch Initiative 
Online with tutor
Face to face setting
Non-accredited
A large percentage of this programme covers what mental health is, personal condition management, and developing a greater understanding of wellbeing and building personal resilience. There are no prerequisites. Provider uses online learning platform, Canvas and recommends to use a computer supporting the most recent browser versions.
Areas covered
Understanding mental health, and mental ill-health.
The mental health continuum.
Mental health statistics and stigmas.
Risk factors affecting mental health.
Understanding mental health links to physical health.
Different types of mental health conditions.
Condition management and prevention creating a mentally-healthy environment.
Outcomes
Developing personal confidence.
Improving Condition-Management.
Developing a more in depth understanding of mental health, mental ill health, and supporting those around them.
Improving their own health-and-wellbeing.
Becoming more confident managers/team-leaders.
Becoming more confident and resilient team-members.
Online with tutor course cost is £96 per delegate
Face to face setting course cost is £132 per delegate
Online with tutor course cost with Accelerate grant is £57.60 per delegate
Face to face setting course cost with Accelerate grant is £79.20 per delegate
Cheshire and Warrington
✖